Contour
Property & Commercial Design Consultancy
Contour specialises in design thinking and generating new, innovative ideas. Contour is a well established firm that has been delighting clients with it's radical approach to design for over 30 years.  Now Contour is working across the region with some of the highest profile players in the industry.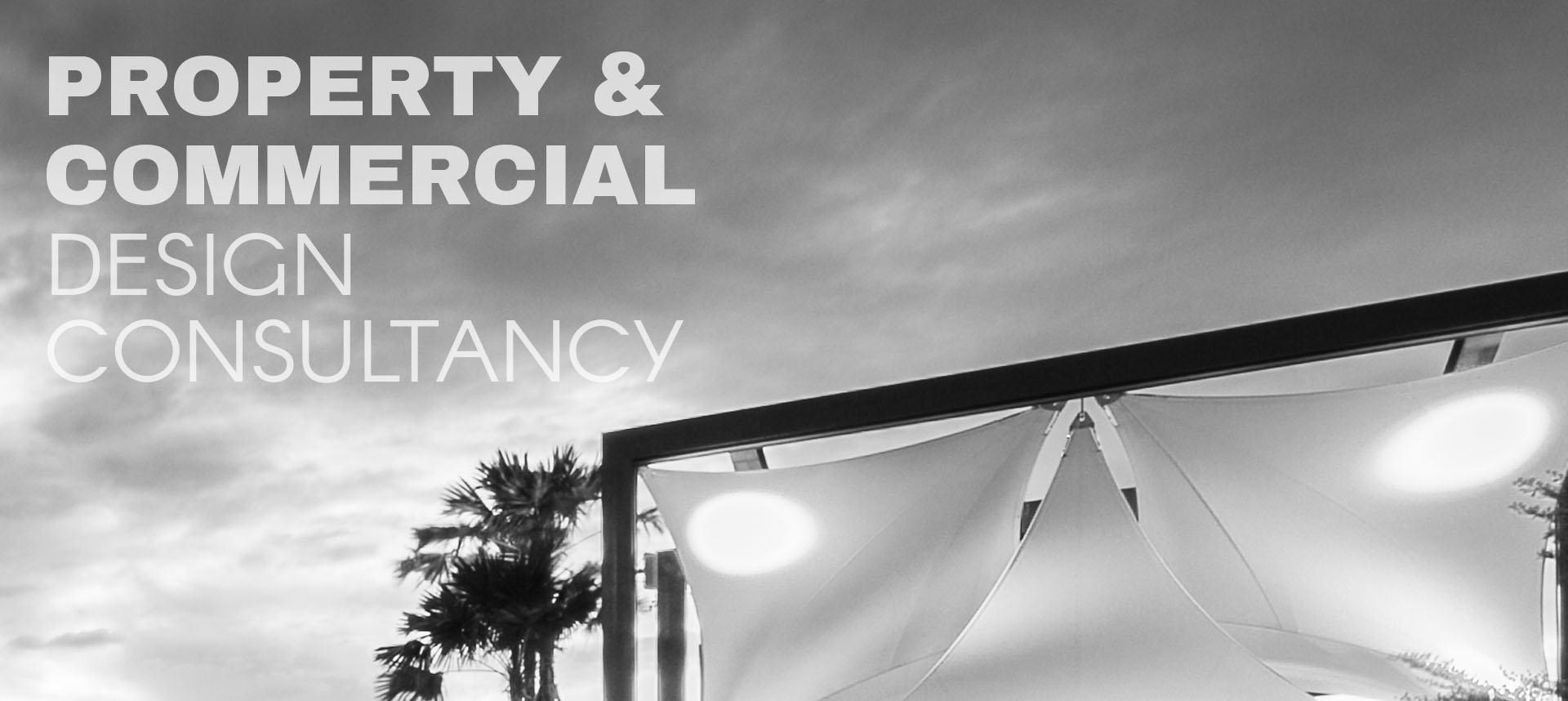 Designing businesses for success
Contour's brand promise is the ultimate goal of our group.  We help our clients envision a better future with new business, new product, new brand and new service. 
Service Areas:
Contour services can be categorised as Design Consulting, Business Strategy Consulting and Retail & Restaurant Management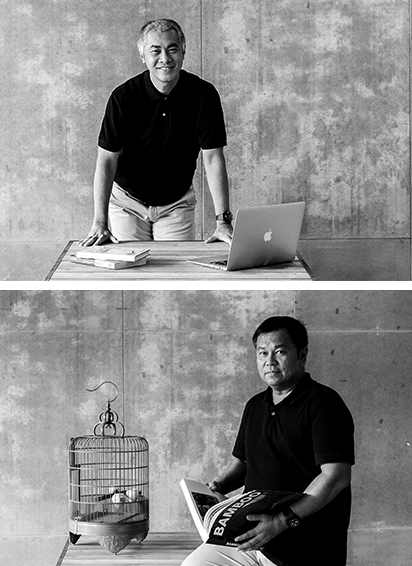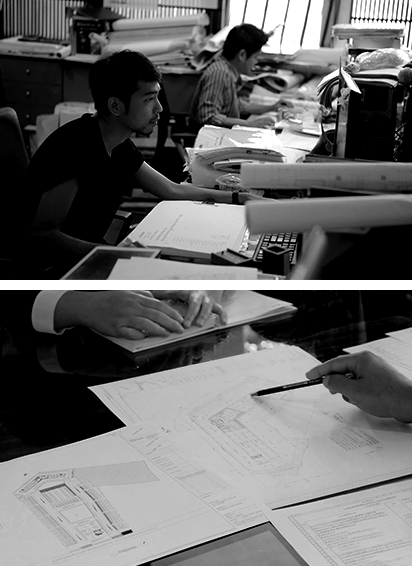 Inside Contour
Q&A
Verapong Paditporn
Group Chief Executive Officer
Can you give us a brief description of the history of Contour?
Contour started out as an architecture and design company in 1987.  From the beginning the company focused on retail and commercial design, but in 1994 Contour started a trend that redefined shopping in Thailand.  Community malls.  For many years, this is what Contour became most famous for, but actually Contour works on design and ideas in other industries also.
What is the unique selling point of Contour?
Contour's uniqueness starts from how we work on a project. We provide an end-to-end service to many of our clients ensuring slick transitions, continuity and a high level of trust.  We split our full-path projects into 5 phases, Discovery, Strategy, Co-Creation, Prototyping and Implement.
Please tell us the vision for the company.
The future is bright for Contour Group. The expansion of our work across the AEC will be supported through the opening of multiple offices in the region. In the coming years, Contour aims to be a leading regional consultancy using our Business Creative Network ideology to fulfill the dreams and aspirations of our clients, employees, shareholders and the communities in which we work.
What is the expertise and character of Contour team members?
The strength of Contour, and its most impressive asset, is its people. The current number of employees within the group stands at over 110, of which around half work within Contour.  The variety of experience and backgrounds is vast. Educations were gained from all over the world and most employees speak multiple languages. Despite the diversity, one common factor within Contour is a passion for the success of our clients and projects, and the creativity they use to fulfill this.
Find Us
Visit 'Contact' to see Contour's address and location
Openings and Opportunities 
Visit Careers to learn about our open positions and internships. Explore how your talent and Contour Group can combine to design the future
New Business 
If you would like to know more about how Contour can help create a truly unique and innovative solution to help your business excel, please contact Mr. Visit Punsukumtana at visit@contour.co.th or call 02-319-3240