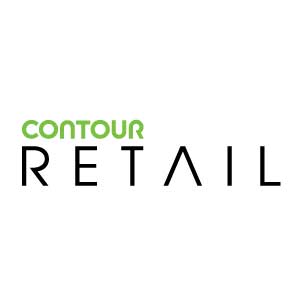 Contour Retail
Retail Experience Consultancy
Humanised retail experience firm that works in partnership with clients to create retail environments that positively impact the speed at which consumers engage with brands.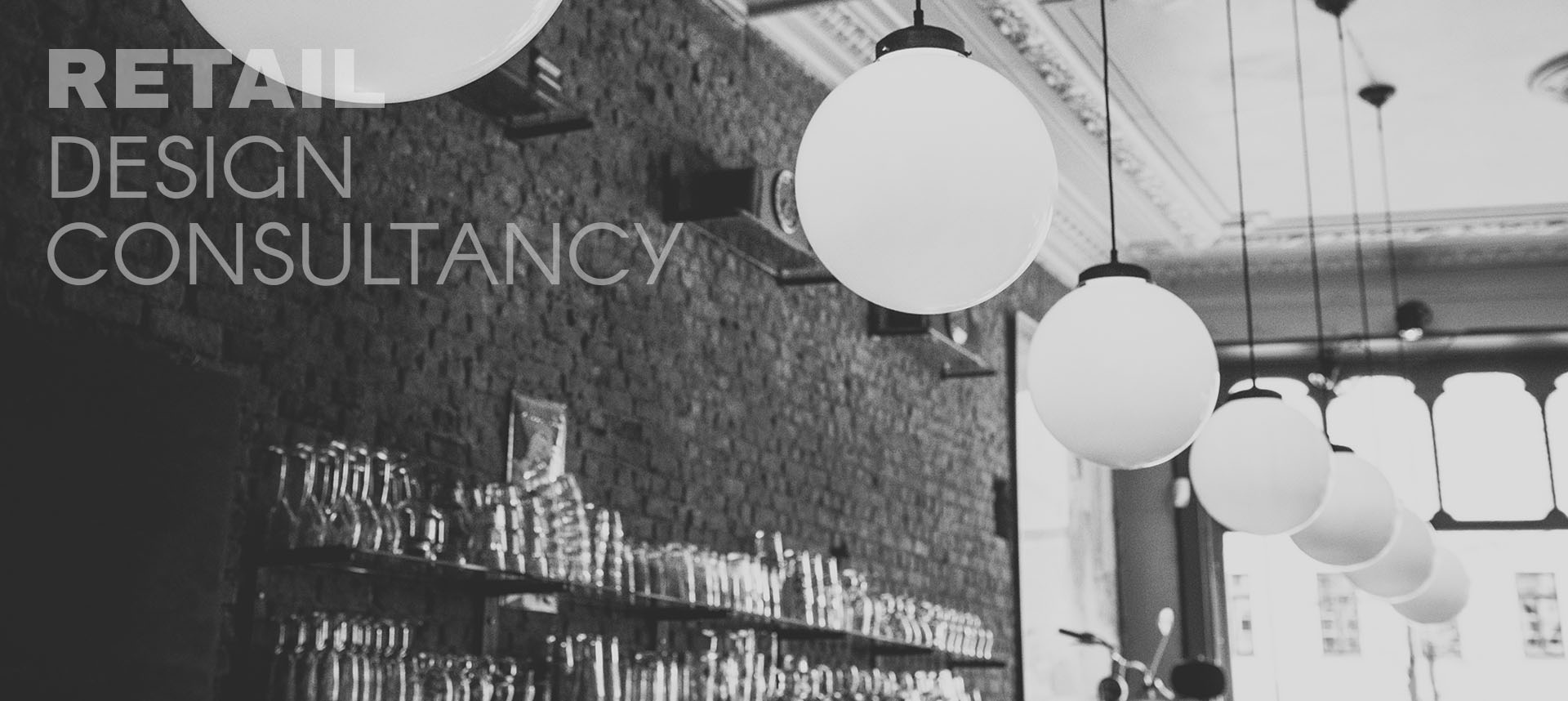 Humanized Retail Design
Contour Retail provides a complete value chain for clients, from strategy to design, and finally execution. Their industry expertise includes restaurants, QSR business, automotive, banking and other services. 
Research Service Areas:
Concept Generation, Consumer & Brand Engagement Design, Operation Design & Improvement, Service Route Design, Retail Branding Expansion, Retail Project Management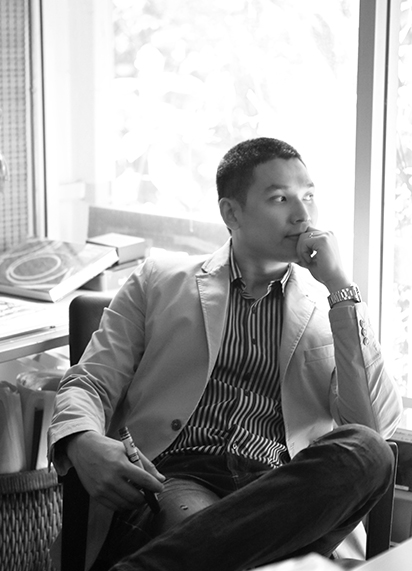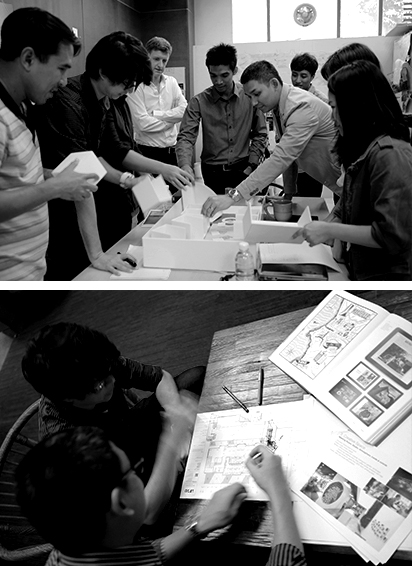 Inside Contour Retail
Q&A
Kraiwut Paiboonworachad, Managing Director
Kajornkiat Kiatsunthorn, Managing Partner

Can you give us a brief description of the history of Contour Retail?
Contour Retail was originally a department within Contour that specialised in the design of individual retail outlets both within malls and stand-alone.  Since branching out on its own, it has built considerable experience designing retail shops, restaurants, car showrooms, and many other outlets.  Contour Retail are now partnering with some of the biggest companies in the world, answering their needs and providing them with eye catching designs that draw in and inspire their customers. 
What is the unique selling point of Contour Retail?
We have built up impressively varied retail experience that goes past aesthetic design, and into the operations of successful business, the behaviour and feelings of their customers.  We want our designs to help build customer stronger relationships and get them to want to return.  We use targeted market research to understand our client's customers.
Please tell us the vision for the company.
Our way of working can be described as 1)Explore 2)Humanize 3)Optimize 4)Innovate. We try to incorporate this process into all of our projects.  We want to Humanize our designs to ensure they provide the best retail experience to their end users.  Finally, we are now working in multiple countries in the AEC, and wish to continue this growth across the region.  We love to understand different situations and cultures, design for new situations.
What is the expertise and character of Contour Retail team members?
The key success factor for our company is our team.  We have a variety of ages and experience levels within the team and a very easy going atmosphere.  Along with this, we love to co-create with our clients. This has created a very powerful way of innovating.
Find Us
Visit 'Contact' to see Contour Retail's address and location
Openings and Opportunities 
Visit Careers to learn about our open positions and internships. Explore how your talent and Contour Group can combine to design the future
New Business 
If you would like to know more about how Contour Retail can help design an new retail experience for you, please contact Mr. Kraiwut Paiboonworachad at kraiwut@contour.co.th or call 02-319-3240