vision & history
business creative network
leading regional consultancy
Driving growth through Business Creative Network
Contour has built itself around the concept of using its Business Creative Network to provide a full-path solution to our clients, from idea inception to managing the project once it becomes a reality. This expertise on the entire path enables Contour to achieve both design appeal, with actual business success.
The future is bright for Contour Group. The expansion of our work across the AEC will be supported through the opening of multiple offices in the region. In the coming years, Contour aims to be a leading regional consultancy using our Business Creative Network ideology to fulfill the dreams and aspirations of our clients, employees, shareholders and the communities in which we work.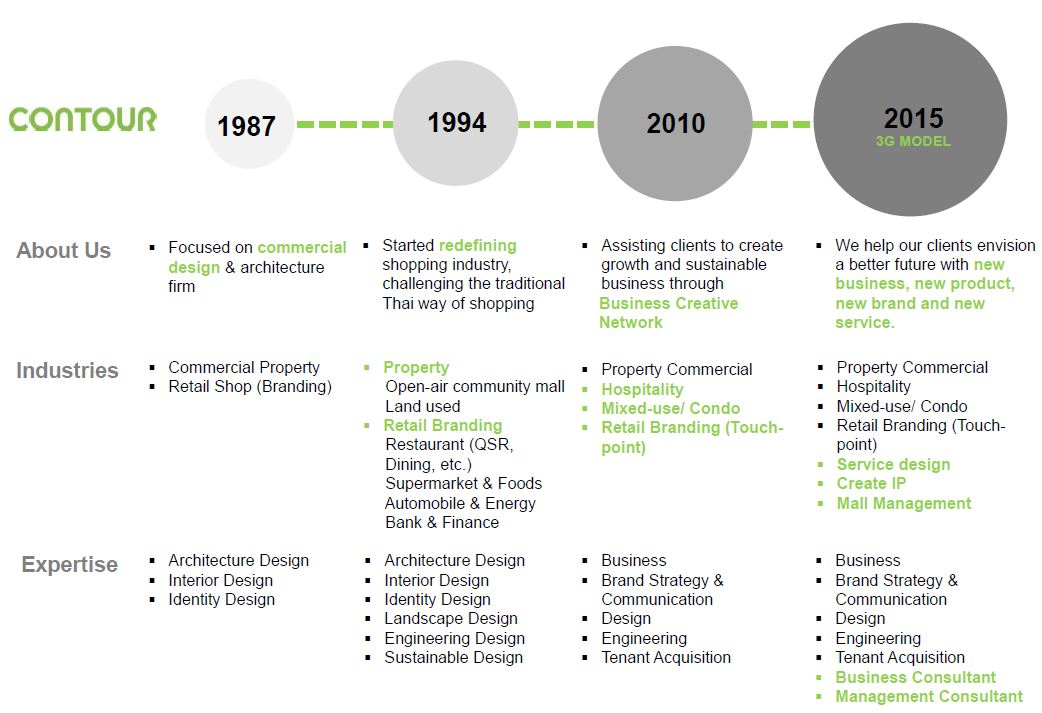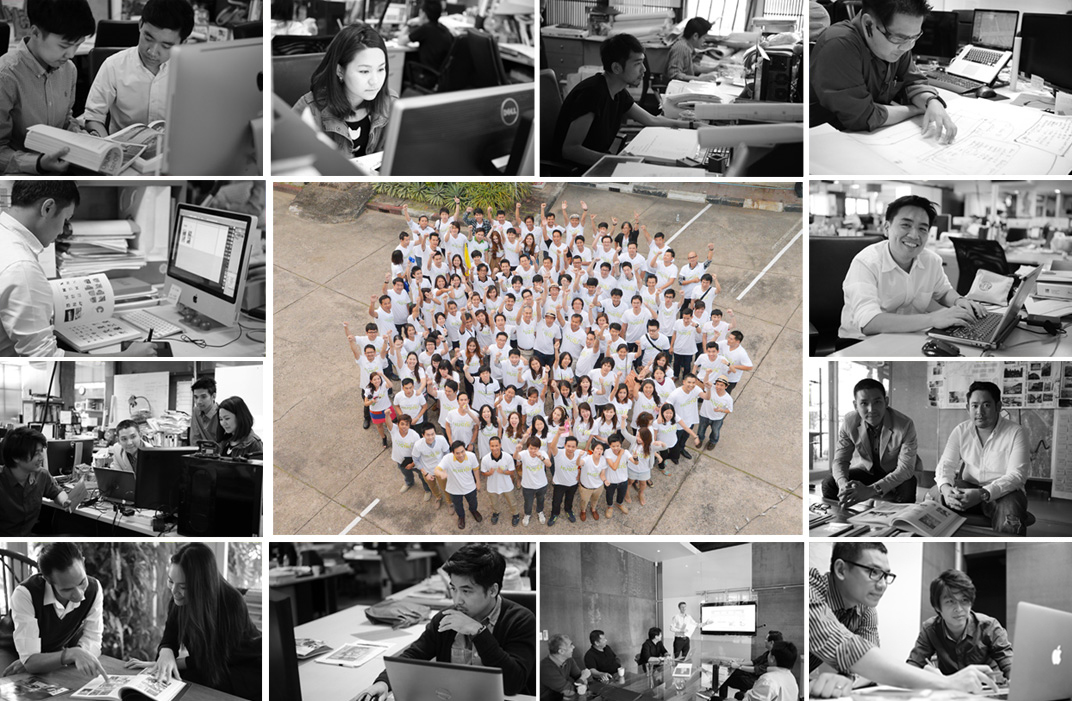 Team & People
110
passionate professionals Globally experienced
Ready to work in
8
languages
The strength of Contour Group, and its most impressive asset, is its people. The current number of employees within the group stands at over 110, but the variety of experience and backgrounds is vast. Educations were gained from all over the world and most employees speak multiple languages. As a group, Contour has fluency in more than 8 languages.
Despite the diversity, one common factor within Contour is a passion for the success of our clients and projects, and the creativity they use to fulfill this.

Board of Directors
Contour's Board of Directors & Partners work as a close-knit team focusing on the strategic direction of the company to ensure it maintains its rapid growth trajectory through innovation and service excellence. Their extensive professional experience and qualifications sets an impressive and inspiring precedence for the rest of the company.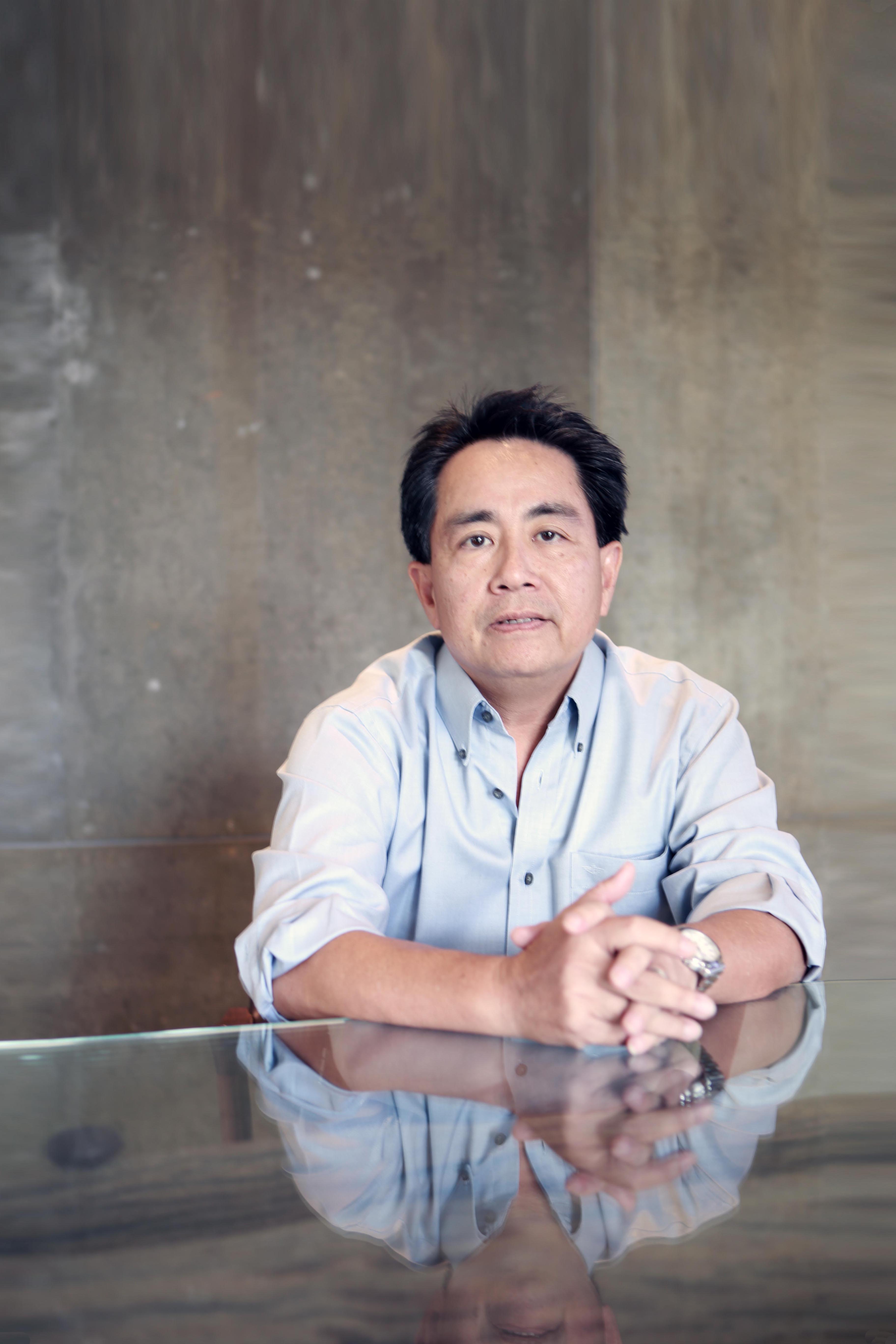 Panithan Sethabutra
Contour Group Chairman
Mr. Panithan is a renowned executive and a member of the board of directors in several of Thailand's leading firms, including Yum Restaurant, CP All (7-11) and Major Cineplex. As a visionary leader, he oversees Contour Group's strategic direction and policy, and has played a key role in bring the company to the regional market.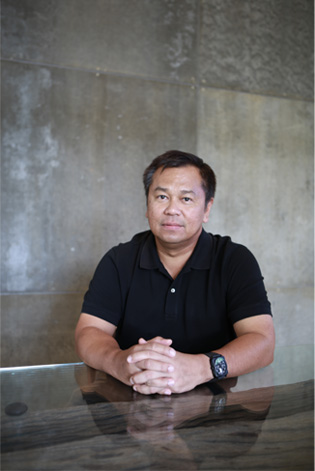 Sudhisak Sudhiswat
Founder & Chief Design Officer
Mr. Sudhisak formed Contour in 1987 after graduating from King Mongkut Institute of Technology. Mr. Sudhisak has a simple passion.  His passion is designing spaces with the same starting point and center: people. He ensures that this remains the cornerstone of the company's design and that every project is a joy to its visitors.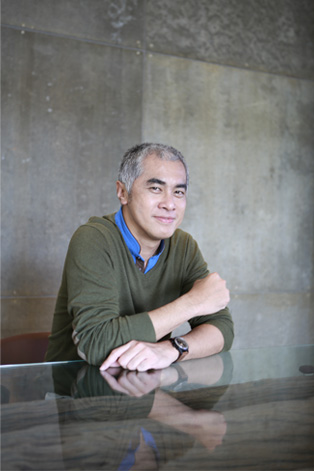 Verapong Paditporn
Chief Executive Officer
Before Contour, Mr. Verapong was MD of Gallup Thailand for over a decade. He uses this management consulting experience to ensure the designer's visions become a real business success. He plays a vital role in Contour balancing the equilibrium between the two. Mr. Verapong has been the driving force behind Contour's rapid growth and business success by bringing this unique angle to the organisation.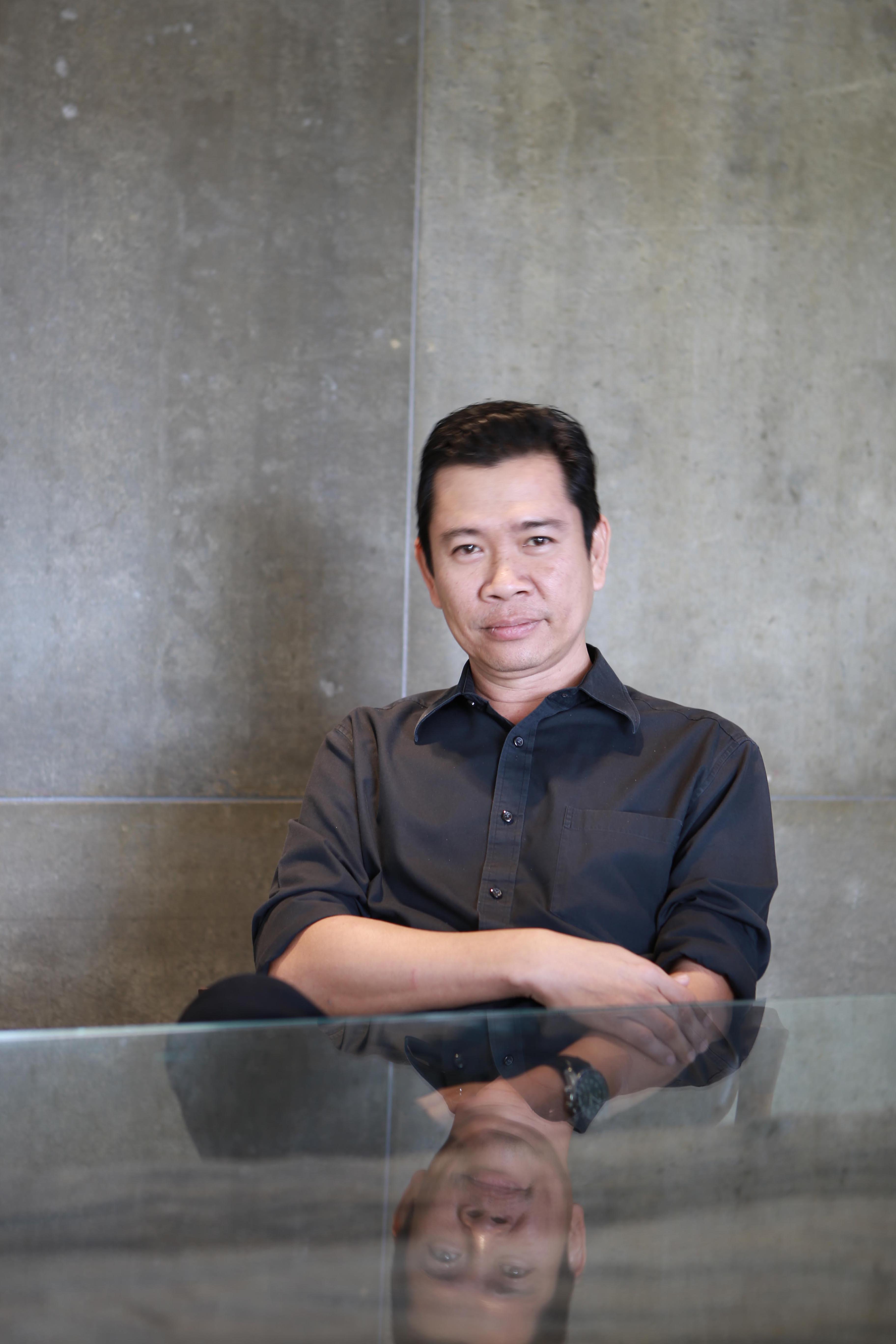 Nawat Thongswang
Februar Image Founder & Group COO
Mr. Nawat is founder of Februar Image, the hospitality and health & wellness design arm of Contour Group. During his three decades of international experience in design and project management, Mr. Nawat has spent this time blending architecture with nature to create award-winning designs. He brings a crucial perspective the Board of Directors.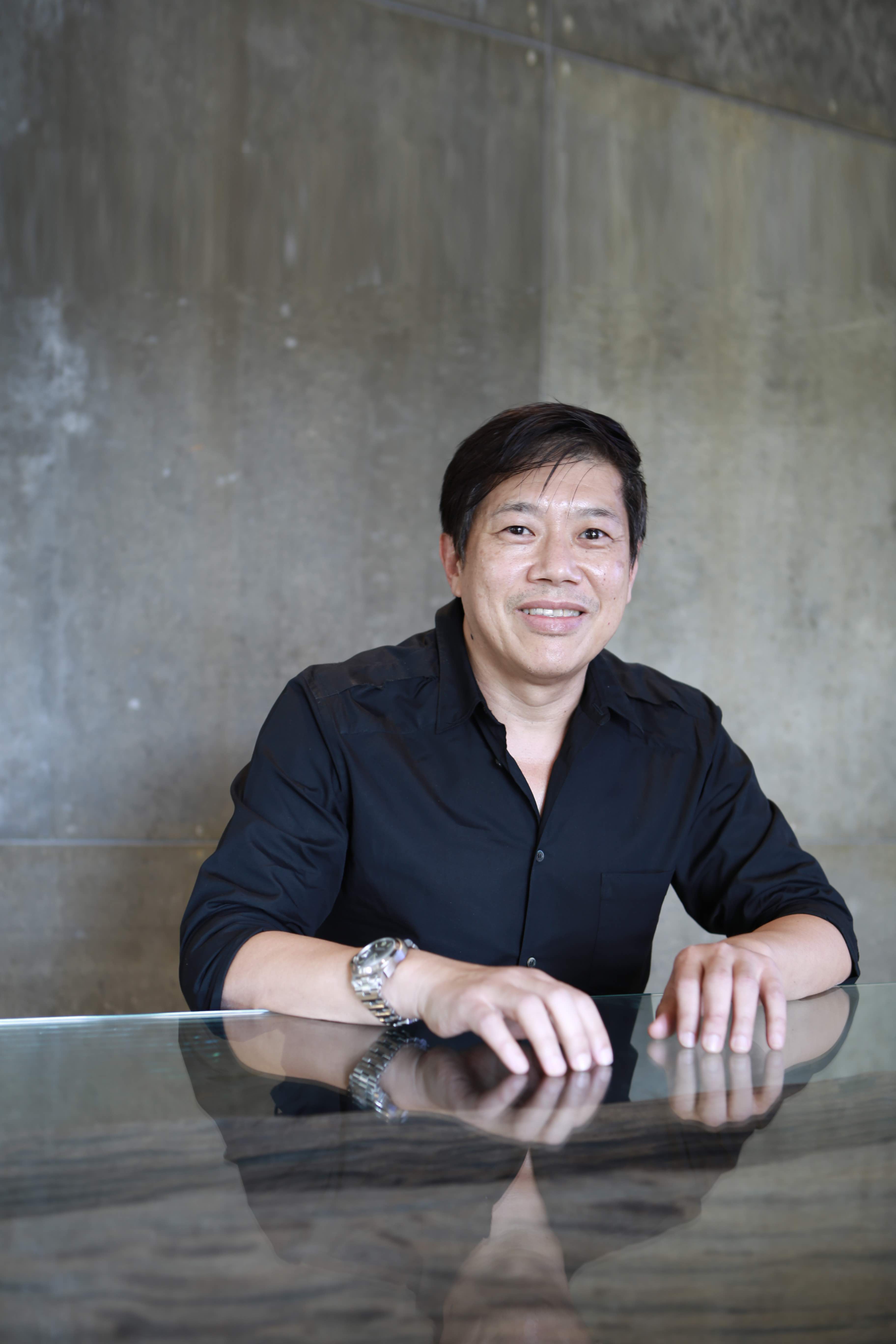 Suwan Chotvilaivanich
Partner: Interior Design
Mr. Suwan brings more than 25 years of international professional experience specializing in retail business and design. He specialises in integrating lifestyle understanding, business marketing and worldwide trends to deliver a truly unique commercial design. He plays a key role on the board driving innovation and bringing new ideas from across Asia.
MANAGEMENT TEAM
Over many years of growth, Contour has developed a strong and varied management team that steers the group and each business unit during this exciting era.  This collective knowledge and experience produces a powerful, innovative force for the group.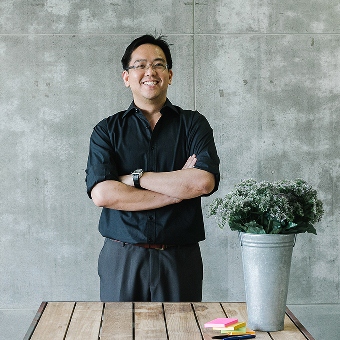 RACHA NANTAKWANG
FINANCIAL DIRECTOR, CONTOUR GROUP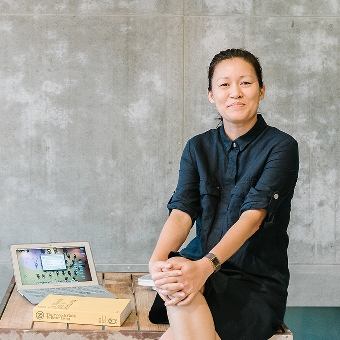 CHANTANA SUETRONG
MANAGING DIRECTOR, FEBRUAR IMAGE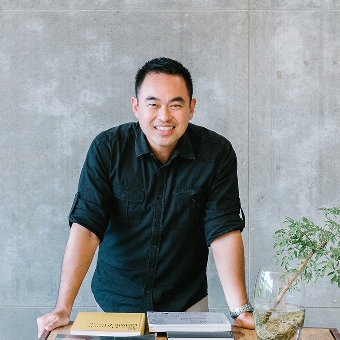 NAWAT SAICHEUA
DESIGN DIRECTOR, FEBRUAR IMAGE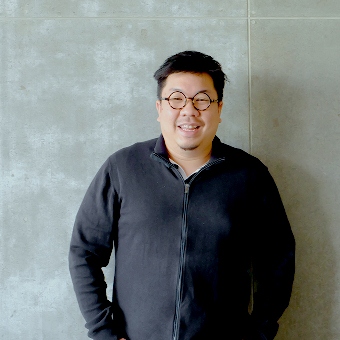 KAJORNKIAT KIATSUNTHORN
MANAGING DIRECTOR - MIND THE GAP & CONTOUR RETAIL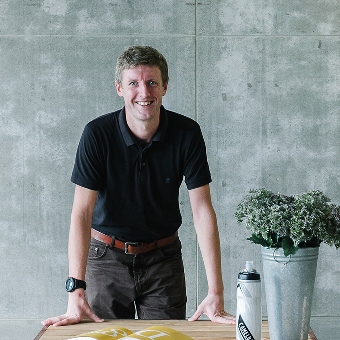 NICK BIRKBY
RESEARCH DIRECTOR, MIND THE GAP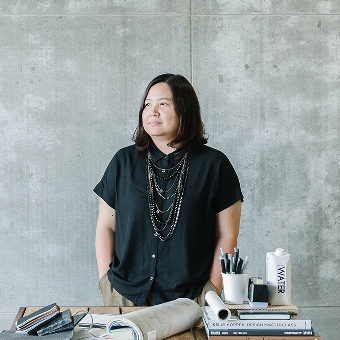 LUCKSAYA KLIENGKLOM
MANAGING DIRECTOR, R+S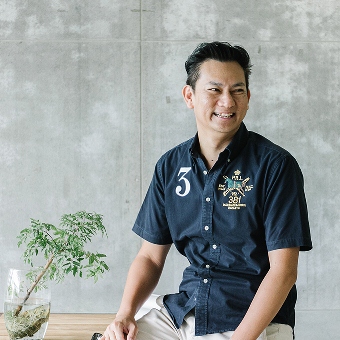 PRAKIT PHAN-ANUKIT
MANAGING DIRECTOR, VISTA PAGODA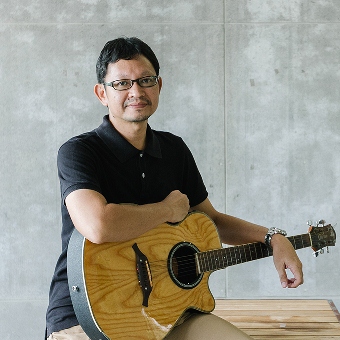 KITIPOJ PANICHPATHOM
DIRECTOR, ARCHITECURAL SIGN IDENTITY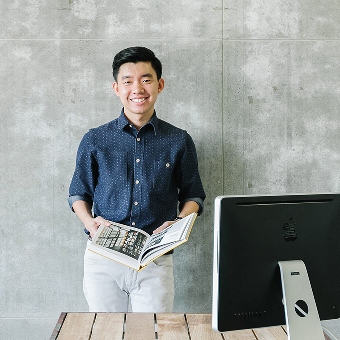 THANAPOL SOMNIYOMCHAI
STRATEGIC BUSINESS DESIGNER, CONTOUR GROUP