Our Services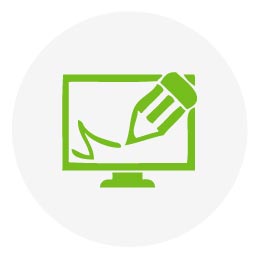 SERVICE
Design
Consulting
OBJECTIVE
Making design become your competitive advantage
Design consulting is Contour's core business and what we are famous for. Clients often start working with us in this area before realising the variety of other disciplines Contour can help them with. Architectural work makes up a big part of the Design Consulting we do, but Contour also specialises in brand work, retail design and interior design.
SCOPE OF SERVICES
Architecture Design
Interior Design
Identity & Signage System Design
Landscape Design
Engineering Design
STAGE OF SERVICES
Strategy Design
Conceptual Design
Design Development
Detailed Design
Design Integration
Design Supervision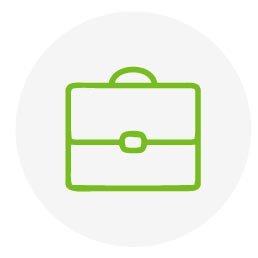 SERVICE
Business Strategy
Consulting
OBJECTIVE
Creating a winning business model
Contour believes that our work should be more than just visually appealing. We believe it must achieve the objectives of our clients, whether that be financial success or another specific goal. For this reason, Contour spends significant time researching and developing a winning business concept and business model to match the clients aspirations. The vast experience within the Contour team enables clients to hit the ground running.
SCOPE OF SERVICES
Research 
Business Strategy
Project Feasibility
Branding
Tenant Consulting 
Operations Consulting 
Organisation Consulting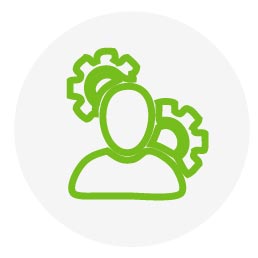 SERVICE
Retail and F&B
Management
OBJECTIVE
Management by seasoned professionals
To complete the value chain, Contour offers total retail and restaurant business management services for those clients who would rather leave controlling parts of their business to experienced professionals. As part of this offering, Contour has developed their own anchor tenants to create a substantial revenue stream and help generate traffic for other tenants.
SCOPE OF SERVICES
Asset Management
Project Development 
Mini Anchor Development & Management
Mall Management
F&B Management
Restaurant Management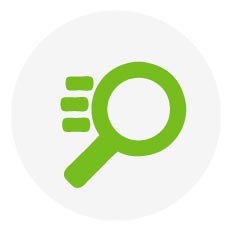 Discovery
The Discovery phase is the foundation to every project. Without a thorough, solid investigation into the potential customers, industry, location, and competitors it is unlikely the business will reach its full potential.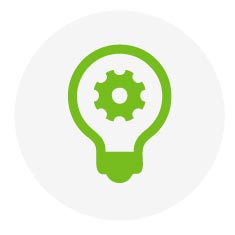 Strategy & Co-Creation
The Strategy & Co-Creation phase involves a collaboration of the experienced minds within Contour and our clients, using the Discovery data to create a winning business strategy for each unique situation.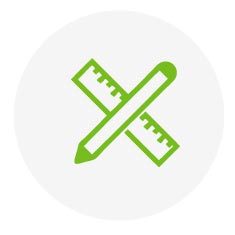 Design & Prototyping
The Design & prototyping phase brings the Strategy to life, filling out the details of how the business will look, how will it work and how it will succeed.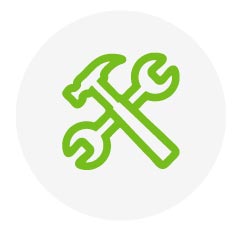 Delivery
Delivery is where Contour supports the client in creating the business from the designs and plans. This ranges from building world class shopping malls to a complete brand strategy.
Ongoing Consulting
Contour's support and Ongoing Consulting does not end once a business launches. That is just the start of a new chapter for us. Contour helps its clients with the everyday running of its business to ensure it reaches its full potential.