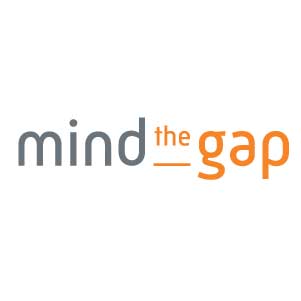 Mind the Gap
Market Research Consultancy
Mind the Gap is a fast growing Market Research Consultancy that pinpoints consumer opinions, human behaviours and attitudes for our clients.  Mind the Gap blends vast experience in qualitative and quantitative research with business consulting to support leadership decision making across South East Asian nations.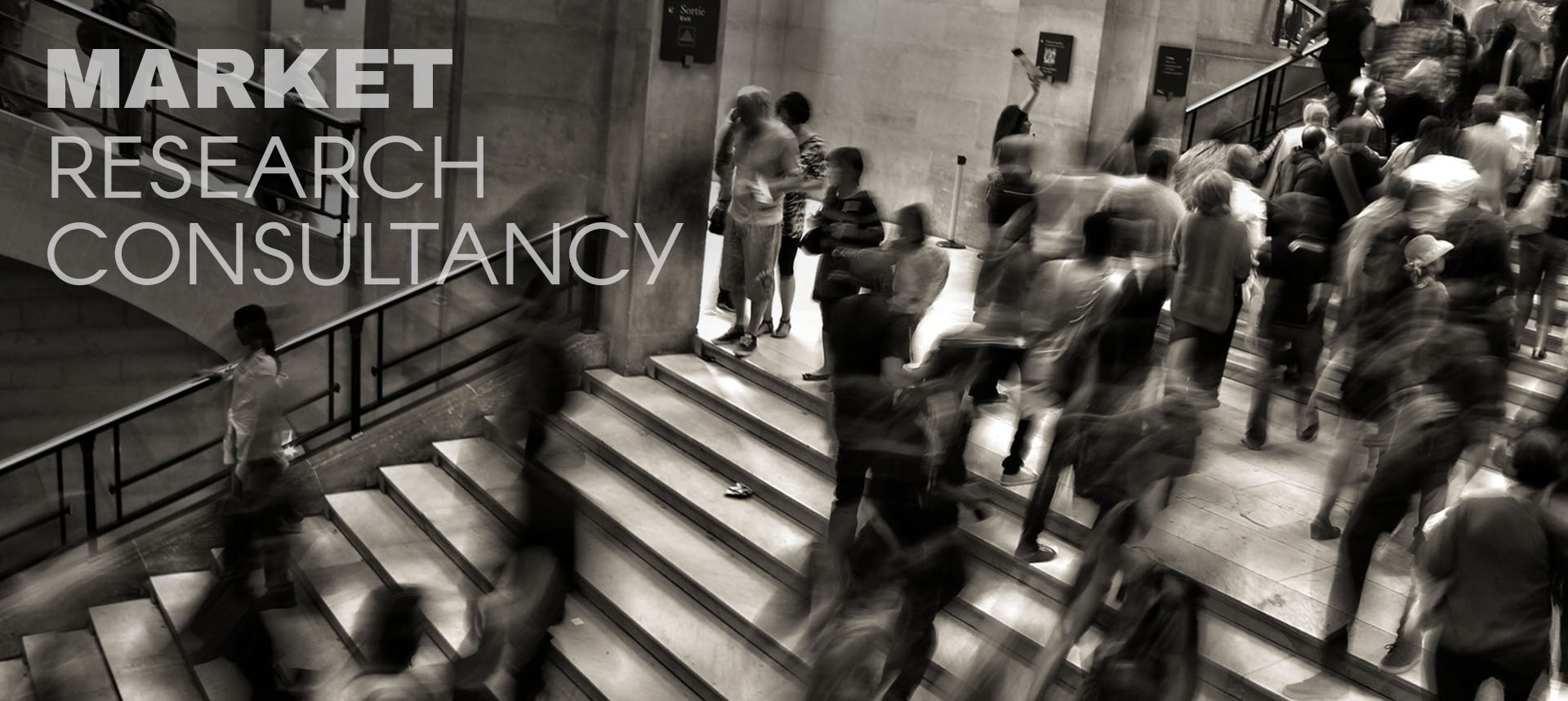 Mind the Gap Services
Mind the Gap is a company combining the skills of research professionals with many years' experience in international research firms. This gives the company in-depth experience of most industries and research practices; however, due to their close ties with Contour Group, they have built an impressive portfolio of property and retail projects.
Research Service Areas:
Innovation and Concept Development, Brand and Communication, Retail and Shopper, Stakeholder Management, Tracking and Improving Customer Service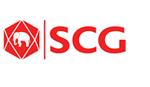 Mind the Gap has a long standing relationship with SCG, 
supporting them on consumer research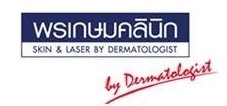 Pornkasem, one of Thailand's biggest names in beauty clinics,
partners with Mind the Gap to understand the market and
customer experience in the industry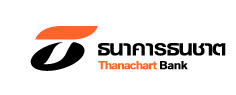 Collaboration to understand the automobile
insurance market in Thailand as a basis to develop
a differentiated product range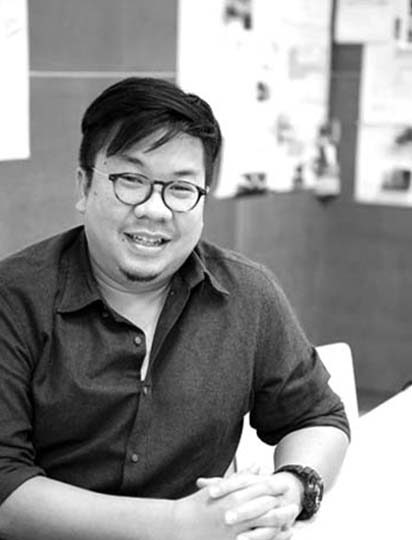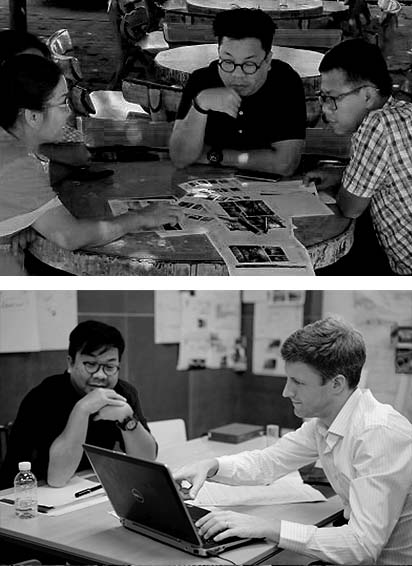 Inside Mind the Gap
Q&A
Kajornkiat Kiatsunthorn, Managing Director and Founder
Nick Birkby, Research Director
Can you give us a brief description of the history of Mind the Gap
Mind the Gap was founded in 2011 by myself, and some of my most respected colleagues, driven by trying to understanding the ever changing attitudes and opinions of retail and property customers in the region.  Now, Mind the Gap works with some of the country's largest companies, helping them gather opinions and direct their decision making.
What is the unique selling point of Mind the Gap?
Mind the Gap is a company with more than its fair share of knowledge and experience.  It is made up of professionals who have built up an impressive breadth of experience across practices and industries, before turning their focus to property and retail.  This gives us a very strong foundation for guiding clients through all situations.
Please tell us the vision for the company.
Mind the Gap has established itself as one of the Thailand's leading property and retail research firms.  We are now spreading our work into neighbouring countries and hope to have representatives in cities across the AEC to be closer to our clients and help support them with their business.  We are aiming to be on the ground in these countries by the end of 2015.
What is the expertise and character of Mind the Gap team members?
Mind the Gap is made up of senior researchers from some of the biggest research firms in the market.  We pride ourselves in the experience we bring to the table.  I originally founded the company in 2011 and partnered with colleagues who had the same desire to help clients make informed decisions, minimizing risk and uncertainty.  We work together as a very close knit team, sharing our knowledge and opinions.
Find Us
Visit 'Contact' to see Mind the Gap's address and location
Openings and Opportunities 
Visit Careers to learn about our open positions and internships. Explore how your talent and Contour Group can combine to design the future
New Business 
If you would like to know more about how Mind the Gap can find answers to all your strategic questions please contact Mr. Kajornkiat at kajornkiat@mindthegap.co.th or call (+66) 02-319-3240