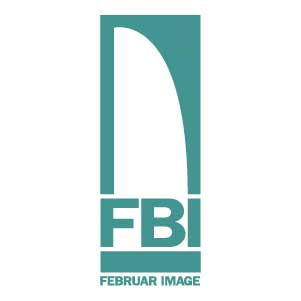 Februar Image
Hospitality Design Consultancy
Multi-disciplinary architectural practice with a focus on hospitality design. Februar Image has developed an impressive portfolio of award winning designs across Asia.
Breath-taking hotels, resorts and spas
Februar Image specialize in creating mixed-use hospitality designs that are unlike anything else.  There unique blend of green outdoor space and luxurious designs have been selected for numerous awards across the region.
Research Service Areas:
Sustainable resort design, Hotel design, Spa & wellness design, Fine dining design, Residential design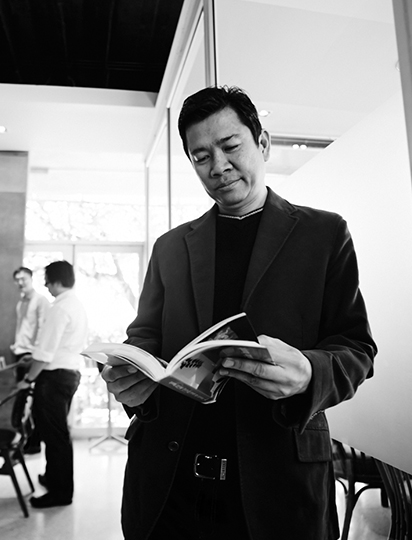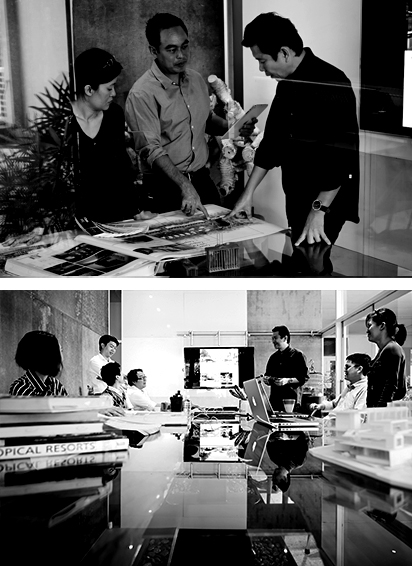 Inside Februar Image
Q&A
Chantana Suetrong, Managing Director 
Nawat Thongswang, Founder
Can you give us a brief description of the history of Februar Image?
Februar Image was established back in 1990 by Mr. Nawat Thongswang as a multi-disciplinary architectural practice.  Since then the company has developed a specialization in the hospitality industry, focusing on hotels, resorts and spas.  Due to the impressive list of projects Februar Image developed, our designs are in demand both locally and overseas.

What is the unique selling point of Februar Image?
We think that there are 3 factors that help us stand out from competitors. Firstly, our ability to create a property with a memorable and defining sense of place. Secondly, our unique award winning design identity. And finally, we strive to understand our clients business and customers before putting pen to paper, and this ultimately helps us provide our clients with a viable and sustainable business as well as outstanding beauty.
Please tell us the vision for the company.
Our goal is to become one of the leading hospitality design firm in the region.  Right now, we have an ever growing number of ongoing international projects. We love to design in new environments with new inspiration. We will continue to drive in this direction.
What is the expertise and character of Februar Image team members?
Februar Image has been fortunate in gathering talented designers.  We have managed to build up an impressive selection of experience and some of the most creative people we have ever encountered.  Secondly, we are a very close team who love working together and love working with clients.  We feel that the this is an important part of getting to know the client and helps ensure we meet their ultimate goals.
Openings and Opportunities 
Visit Careers to learn about our open positions and internships. Explore how your talent and Contour Group can combine to design the future
New Business 
If you would like to know more about how Februar Image can create stunning hospitality designs for you, please contact Ms. Chantana Suetrong at chantana@februar.co.th or call 02-319-3240