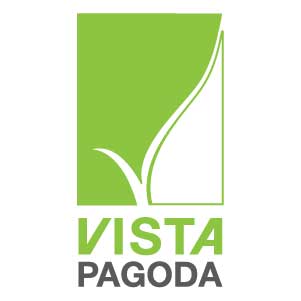 Vista Pagoda 
Landscape Architect
Vista Pagoda is a landscape architecture firm committed to creating stunning outdoor space while ensuring it remains functional, and environmentally and sustainably conscious.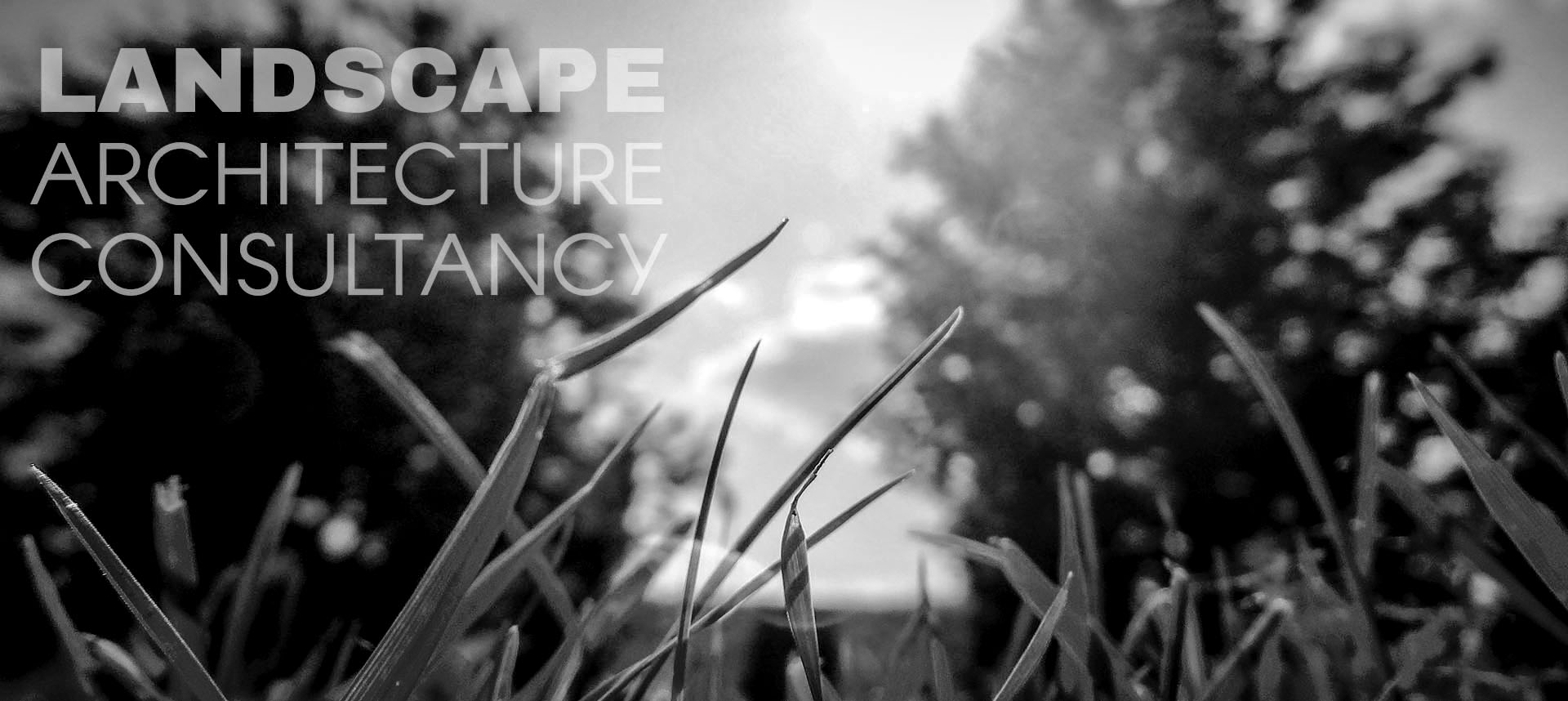 Naturally functional
Vista Pagoda's wide experience promotes a creative interpretation of their client's vision and requirements in each design. With many projects across the region, Vista Pagoda has developed extensive knowledge of botany and environments in different countries.

Brand Design Service Areas:
Landscape design, Master planning and site planning, Cityscape design, Streetscape design, Public space, Expert witness in legal disputes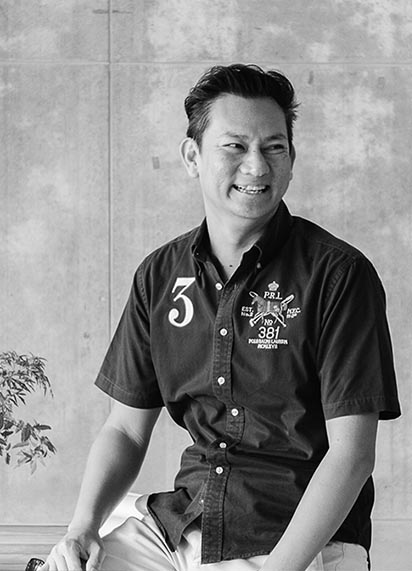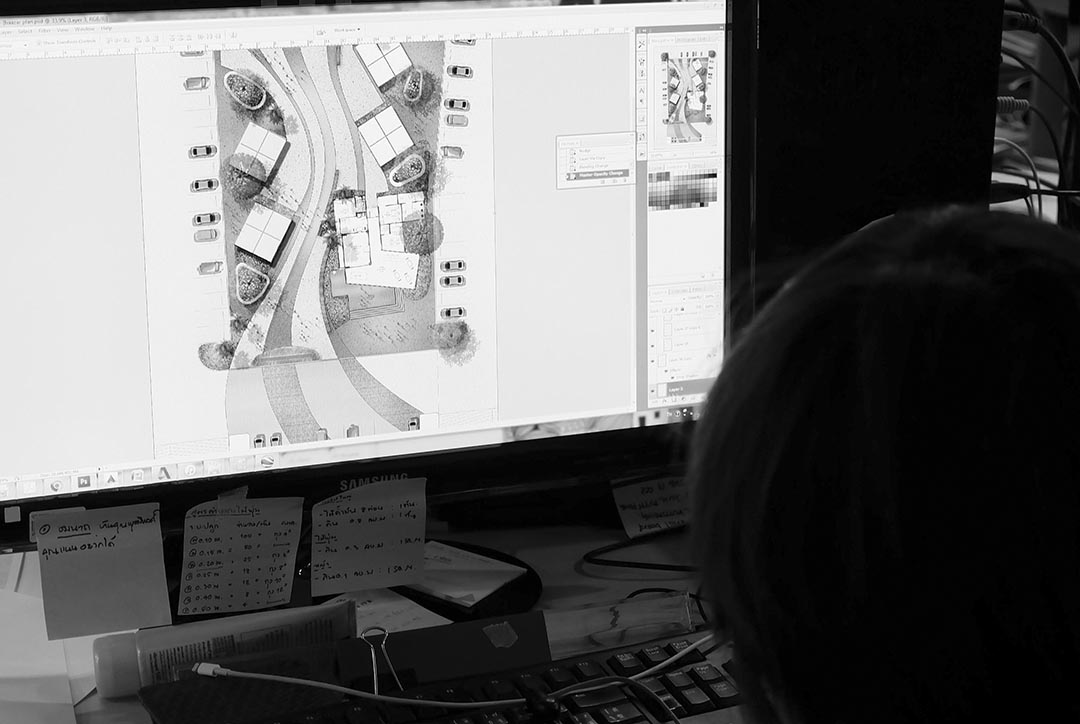 Inside Vista Pagoda
Q&A
Prakit Phan-Anukit
Managing Director
Can you give us a brief description of the history of Vista Pagoda?
In 2014, Contour and I decided to partner together to create a landscape design firm, Vista Pagoda. Contour's experience is well known, and combining this with my 20 years in the industry has created a strong alliance. Over the years, Vista Pagoda has built an impressive portfolio of civic, corporate and large scale multi-disciplinary projects in Thailand and abroad.
As a landscape architect, what is the core value that you bring to clients?
Vista Pagoda believes that landscape architecture is more than design alone. The design must be built in alignment with multiple fields, like geography, soils, civil engineering, botany, artisan specialities and architecture.
What will be Vista Pagoda's direction in the coming years?
We wish to continue our growth in Thailand and the AEC, so that we can continue to design the perfect outdoor space for our clients, sharing the styles and knowledge we have gathered from across the region.

What expertise and character we can find in Vista Pagoda people?
Our team has a passion for all things natural and this really helps fuel our learning and development. We are all keen gardeners in our personal lives too, and love to learn about botany, horticulture, architecture, ecology and, obviously, design. We firmly believe that landscape architecture is so much more than just 'pretty gardens'.
Find Us
Visit Offices for address and contacts of the location nearest you. See People for a directory of Contour Group leadership network.
Openings and Opportunities
Visit Careers to learn about open positions and internships. Explore how your talent and Contour Group design the future.
New Business
If you would like to know more about how Vista Pagoda can create stunning landscape designs for you, please contact Mr. Prakit Phan-Anukit at Prakit@contour.co.th or call 02-319-3240