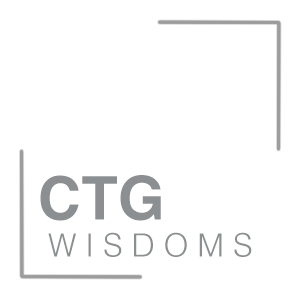 CTG Wisdom
Investment Consultancy
Consulting company that offers business and financial strategy to help new-start and growing companies realise sustainable, business success.  CTG Wisdom Consulting's primary clients are SMEs in property development and the retail industry in South East Asia.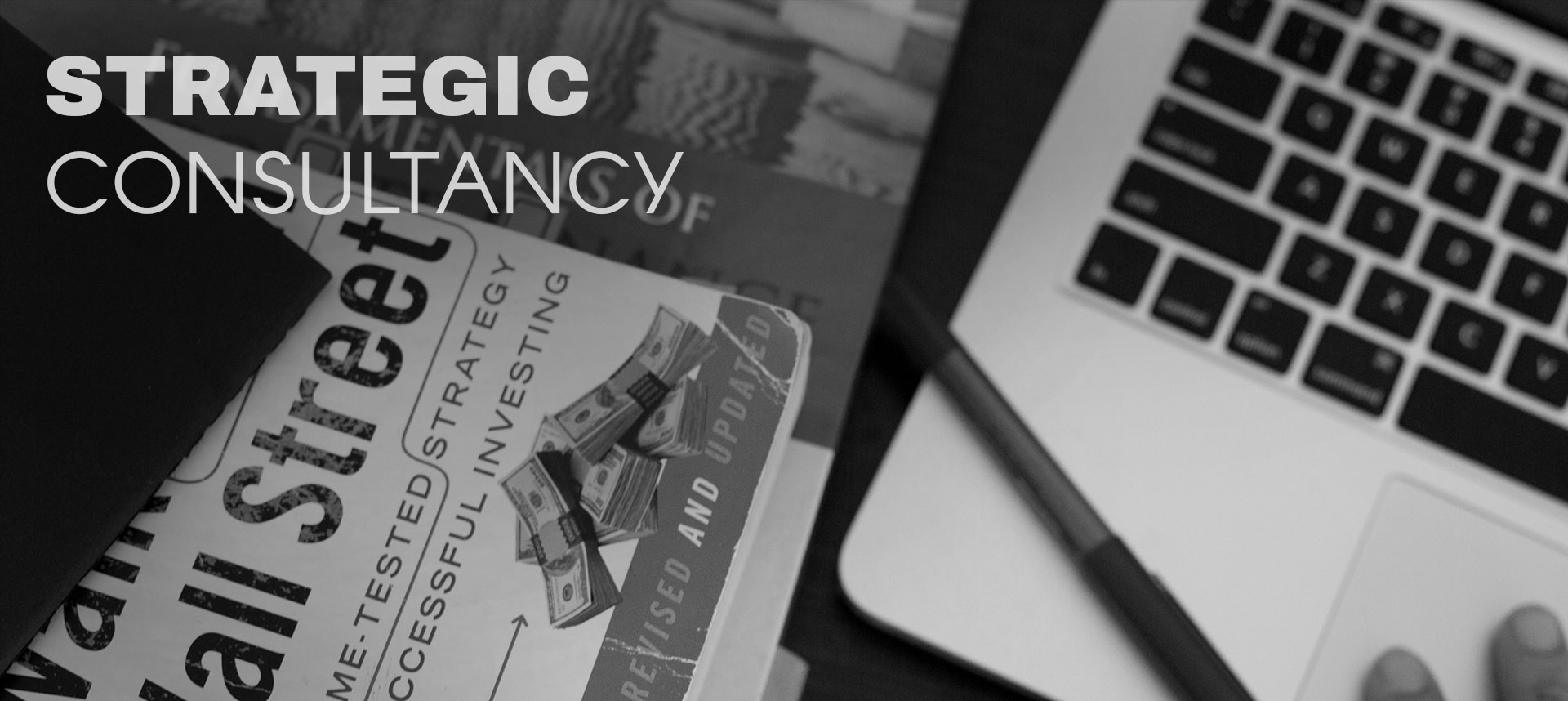 Strengthening your business from the inside
Design is important to draw in customers.  It can give great first impressions.  Sustained success is another matter. CTG Wisdom specialises in structuring your business so that it will become naturally stronger day by day.
Service Areas:
Growth strategy and platform, Business unit strategies, Project finance feasibility, Merger and acquisition valuation, Organisational transformation roadmap, Organisational structure redesign, Transformation measurement and follow up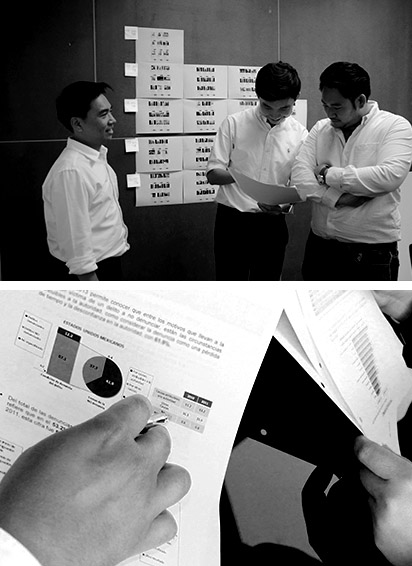 Inside CTG Wisdom
Q&A
Verapong Paditporn
Contour Group CEO
Can you give us a brief description of the history of CTG Wisdom?
Many clients come to Contour with good ideas about what they want to be designed, but fewer are ready for the in-depth business setup required to make the idea a financial success. CTG Wisdom was formed to help clients in this situation and help others convert a struggling business into a success through solid business consulting.
As a landscape architect, what is the core value that you bring to clients?
There are many designers and business consultants in the market, but not many who possess both these perspectives. This is rare combination and one which is attractive to new and existing businesses looking for a new approach.
What will be CTG Wisdom's direction in the coming years?
As a market matures, it becomes necessary to differentiate your business by taking advantage of every element. We recognise that some of Thailand's neighbouring countries are now coming to this point. CTG Wisdom plans to help these clients, particularly start-ups and SMEs, reach their full potential in a competitive market.
What expertise and character we can find in CTG Wisdom people?
CTG Wisdom has a small but highly experienced team. Before Contour, I worked in business consulting for 10 years, helping some of the country's largest companies maximise their performance. Every day we put this experience to good use, helping clients think through their decisions with support and advice.
Find Us
Visit 'Contact' to see CTG Wisdom's address and location
Openings and Opportunities 
Visit Careers to learn about our open positions and internships. Explore how your talent and Contour Group can combine to design the future
New Business 
If you would like to know more about how CTG Wisdom can strengthen your business from the inside, please contact Mr.Verapong at verapong.p@contour.co.th or call (+66) 02-319-3240