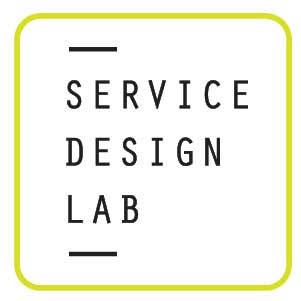 Service Design Lab
Customer Service Design Consultancy
Service Design Lab was recently founded in 2015 in response to companies increasing focus on maximising every customer interaction in today's customer-centric market. We focus on creating and refining unique experience for users, across every touchpoint in frontstage service and backstage operations.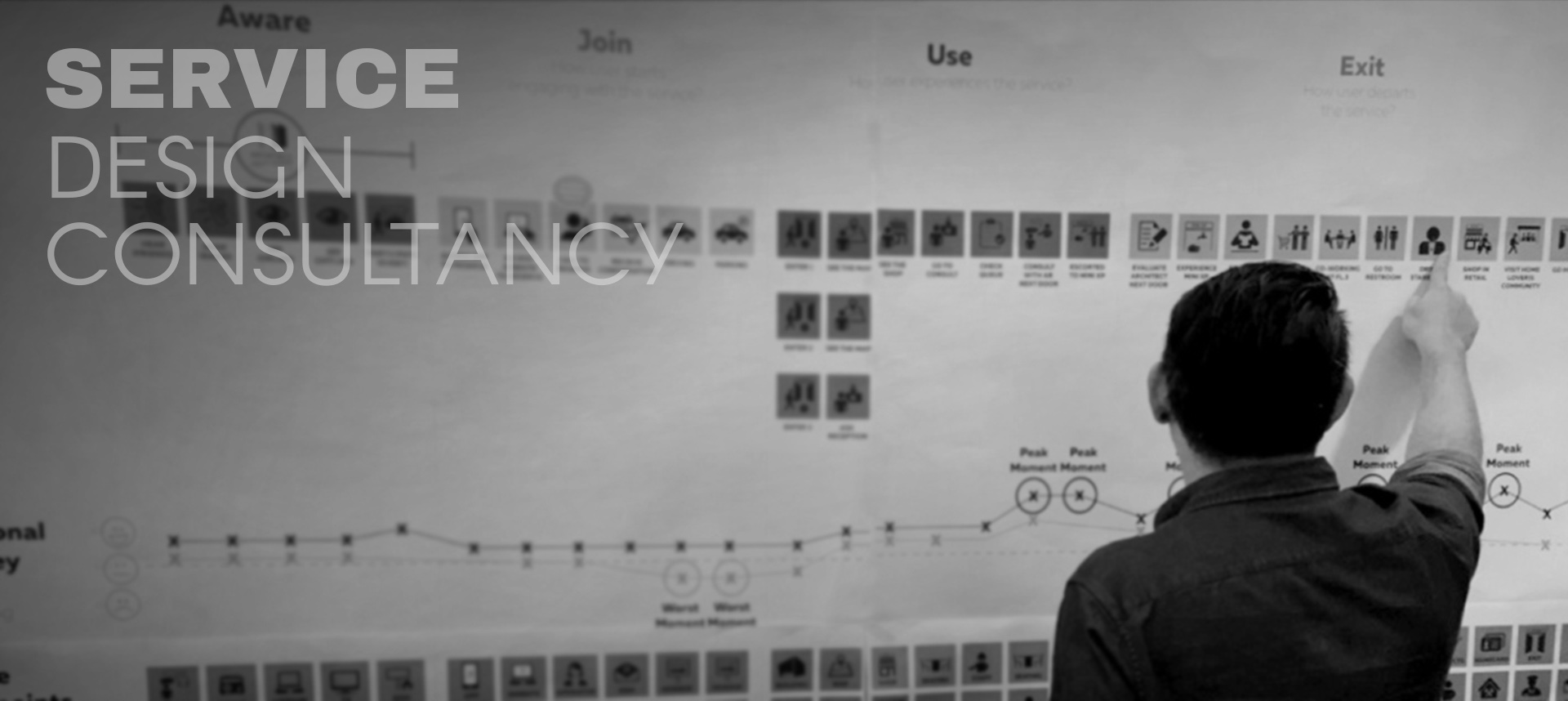 Defining and optimising customer journeys
We deliver seamless solutions by combining specialized skills and talents from various departments in Contour Group through co-creation work process, we take a holistic approach in executing our work.  Let us be the key to business success. 

Service Areas:
Service Design & Business Strategy,  Space Design & Operation Consultancy,  Brand & Experience Design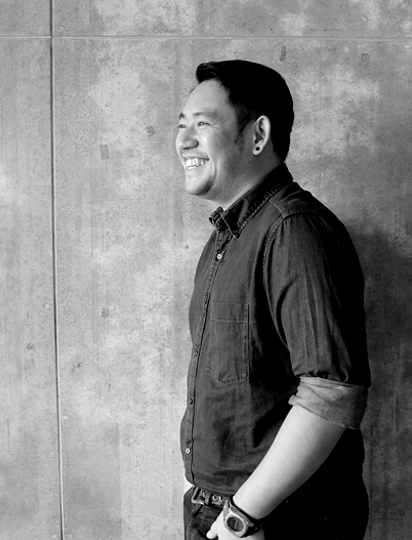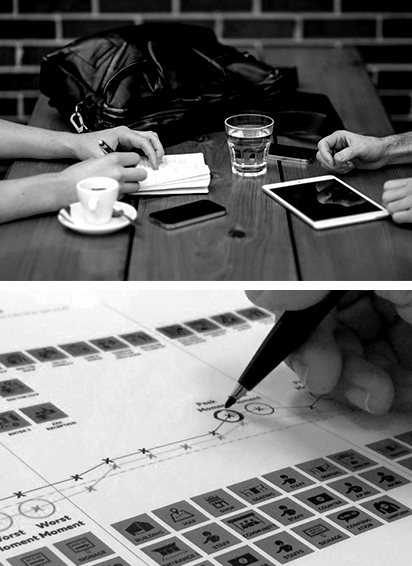 Inside Service Design Lab
Q&A
Kitipat Cheecharoen
Director
Can you give us a brief description of the history of Service Design Lab
Service Design Lab was founded in 2015. As a group of designers, researchers and strategists, we develop innovative working processes for our clients, focusing on user-centered approaches and using all the experts available in Contour Group.  Furthermore, we assist our clients on the implementation stage ensuring they are able to increase their consumers' satisfaction and maintain the uplifted experiences.  
What is the unique selling point of Service Design Lab?
As part of Contour group, Service Design Lab has researchers, strategists, designers, hospitality experts, cuisine gurus, retail operations consultants, branding experts, tenant acquisition experts and a whole host of other experts as part of the team. This group of individuals put all of their experience together to create a unique competitive advantage and deliver the seamless service blueprints that improve business performance through our professional practices.
Please tell us the vision for the company.
Service Design Lab has established itself as one of Thailand's leading service design firms.  Or initial clients were from retail but now we are expanding through other business areas such as hospitality, F&B, and property. We believe that by combining our expertise with Contour Group we will become Asia's leading service design firm within 5 years.
What is the expertise and character of Service Design Lab team members?
Service Design Lab was established by business creative network consists of design consultancy, business strategy consultancy and mall and restaurant management. With our integrated team we take holistic approach through co-creation work process. The aim is to design seamless user journey with well-designed touch points in front-stage service and streamlines backstage operations. Ultimately, this will accelerate the client's business efficiency for sustainable business success. 
Find Us
Visit Offices for address and contacts of the location nearest you. See People for a directory of Contour Group leadership network.
New Business
If you like to know more about how SDL can help your business, please contact Mr. Kitipat at kitipat@contour.co.th or call 02-319-3240
Openings and Opportunities
Visit Careers to learn about open positions and internships. Explore how your talent and Contour Group design the future.