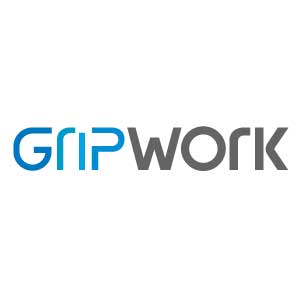 Grip Work

Retail Lease Agency
Grip Work is a retail leasing agency who aims to generate a powerful revenue source for our clients. Grip Work provides a custom mix of leasing and retail consultancy services to maximize project success and ensure significant returns to their clients.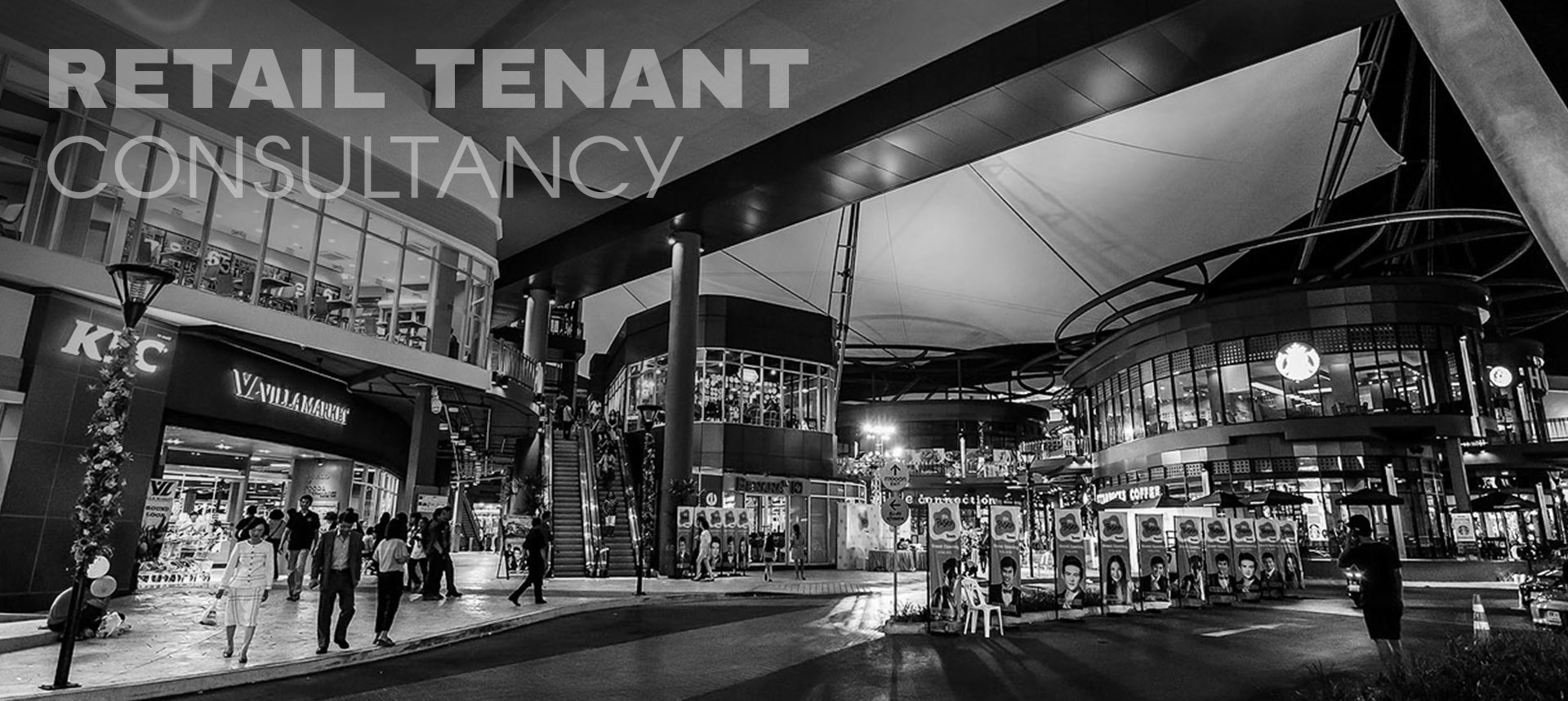 Tenants are the key to success
Tenants and anchor tenants play a crucial role in defining the success of a shopping mall and retail development. A strong concept and a target consumer assessment helps reduce the risks, but a partner who is connected to and knows the strengths and weaknesses of all the main players in the market becomes an invaluable person in the process.  Grip Work partners with clients in Thailand and neighbouring countries helping them acquire the perfect tenants for their development.
Service Areas:
Location analysis and competitive framework, Key anchor trade zone analysis, Research interpretation and calculate optimum tenant mix, Tenant layout and zoning, Revenue projection, Term of lease and lease contract recommendation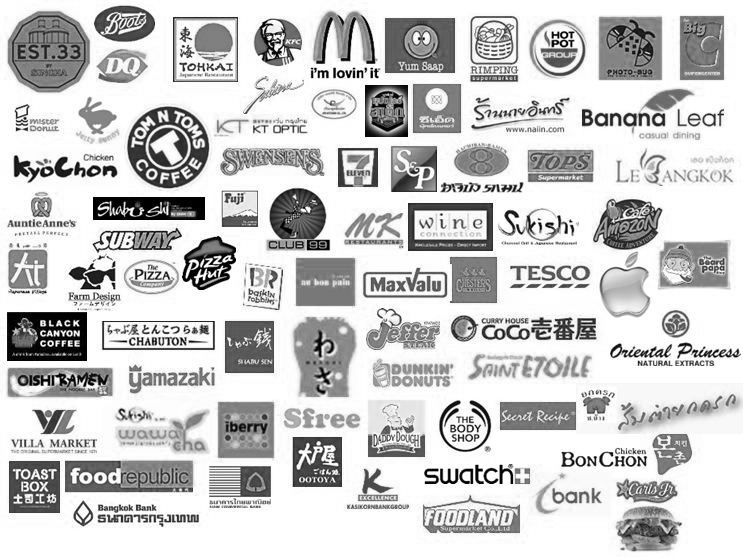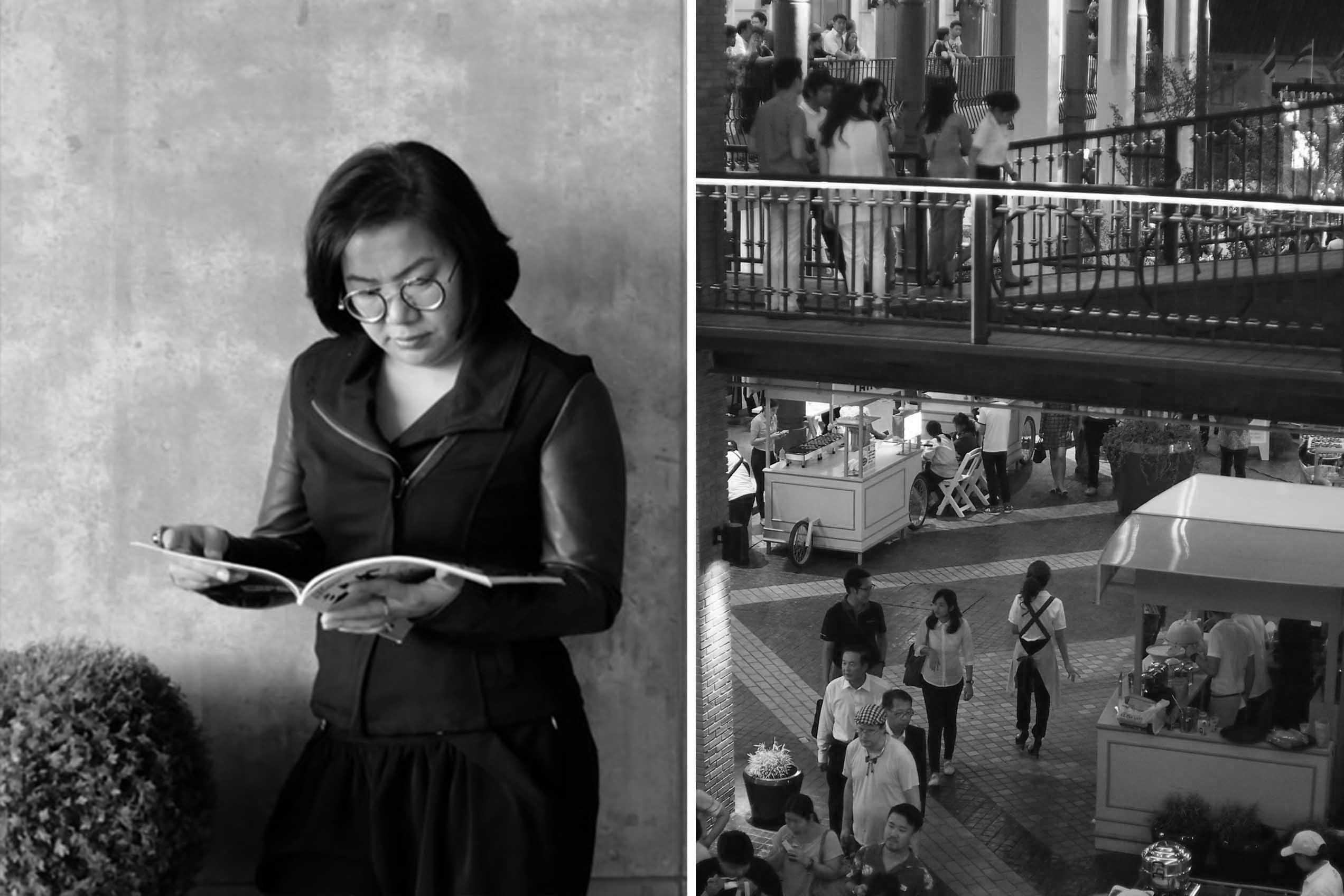 Inside Gripwork
Q&A
Verapong Paditporn
Contour Group CEO
Can you give us a brief description of the history of Gripwork?
Gripwork was originally formed in 2011 to complete the Contour Group value chain.  It provides clients with expert guidance on selecting retail tenants in their development. 
What is the unique selling point of Gripwork?
Gripwork's dual expertise in both design concepts and retail business models have given us a substantial advantage when approaching the task of selecting tenants.  
Please tell us the vision for the company.
Gripwork's mission is to provide its clients with a 'total retail relationship network'.  In other words, to support both retail businesses wishing to expand their network and operators looking for tenants.  This two sides support each other allowing Gripwork and Contour to develop a powerful network.
What is the expertise and character of Gripwork team members?
The team falls into two categories, retail relationships and design knowledge.  They work together on every project enabling us to benefit from both sides.
Find Us
Visit Offices for address and contacts of the location nearest you. See People for a directory of Contour Group leadership network.
Openings and Opportunities
Visit Careers to learn about open positions and internships. Explore how your talent and Contour Group design the future.
New Business
If you would like to know more about how Grip Work can access your site and attract the perfect tenants, please contact Ms. Nita Radon at nita@gripwork.co.th or call 02-319-3240