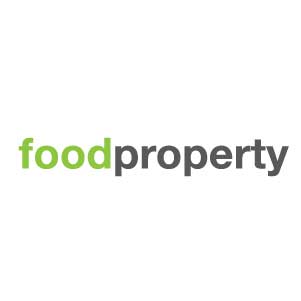 Food Property 
F&B Consultancy
Food Property is an independent professional advisory who works as an advocate for clients in achieving their goals through design and implementation of food service facilities, operation and management systems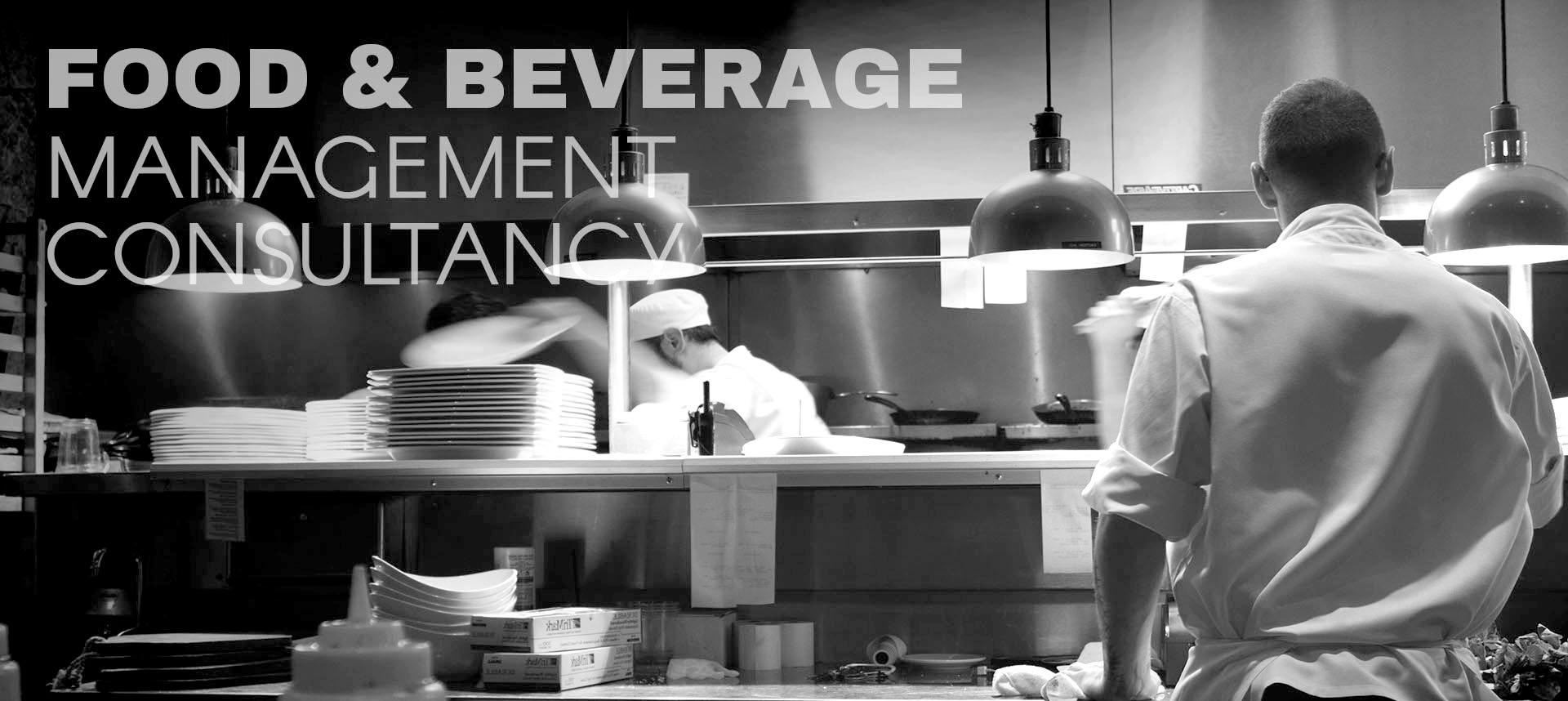 Crucial advice for F&B
Food Property offers a range of F&B consulting services that dramatically increase success chances of new restaurants, and can turn struggling restaurants into stable businesses.
Research Service Areas:
Concept development, Feasibility study, Food safety, Design marketing, Operation and training, Restaurant model & system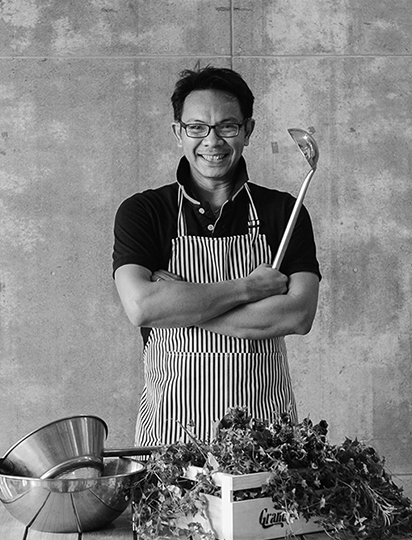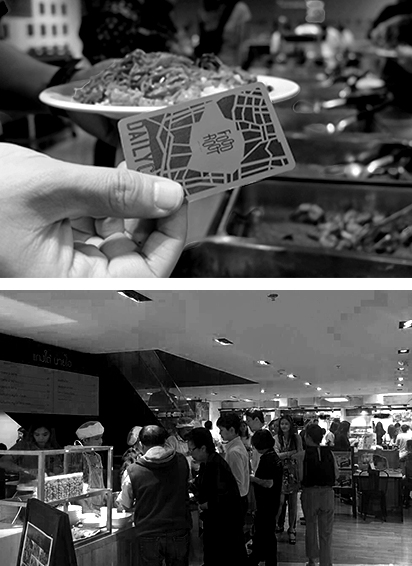 Inside Food Property
Q&A
Suphaaut Oonlamai
Director
Can you give us a brief description of the history of Food Property?
Food Property was established in 2012 to provide clients with advice on setting up systematic F&B solutions that optimise profits and customer experience.  Our projects include setting up restaurants and bars from scratch, high-end foodcourt creation and management, to high-end nightmarket F&B concept and management.
What is the unique selling point of Food Property?
Our unique selling point is the breadth of our experience and knowledge in the F&B industry.  Food Property can help you with everything from concept development to financial modeling.
Please tell us the vision for the company.
In recent years, Food Property partnered with many clients to setup new businesses for them to run.  On more and more projects, clients are asking Food Property to continue to be involved in the day-to-day running of the premises so that they can continue to benefit from our experience.  We love to stay involved so we can see the business grow.  We hope that this trend will continue.
What is the expertise and character of Food Property team members?
The company is led by myself and Khun Panithan Sethabutra, the Chairman of Contour Group and former MD for Yum! Thailand and Indochina.  Together we approach projects from different sides, myself from a creative and innovative side, and Khun Panithan from a highly experienced efficiency standpoint.  It's a great partnership and has generated great results.
Find Us
Visit 'Contact' to see Food Property's address and location
Openings and Opportunities 
Visit Careers to learn about our open positions and internships. Explore how your talent and Contour Group can combine to design the future
New Business 
If you would like to know more about how Food Property can maximise your F&B customer satisfaction and optimise operating processes for you, please contact Mr. Suphaaut Oonlamai at suphaaut@foodproperty.co.th or call 02-319-3240