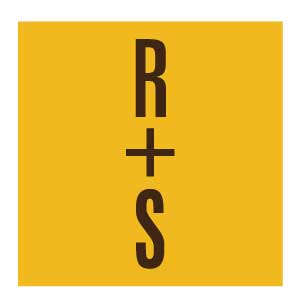 R+S 
Interior Design Agency
R+S focus on glamourous interior design in hospitality, F&B outlet, and residential. With an office in Shanghai and Bangkok, R+S cover the Chinese and Thai markets, using their unique style to create breathtaking indoor space.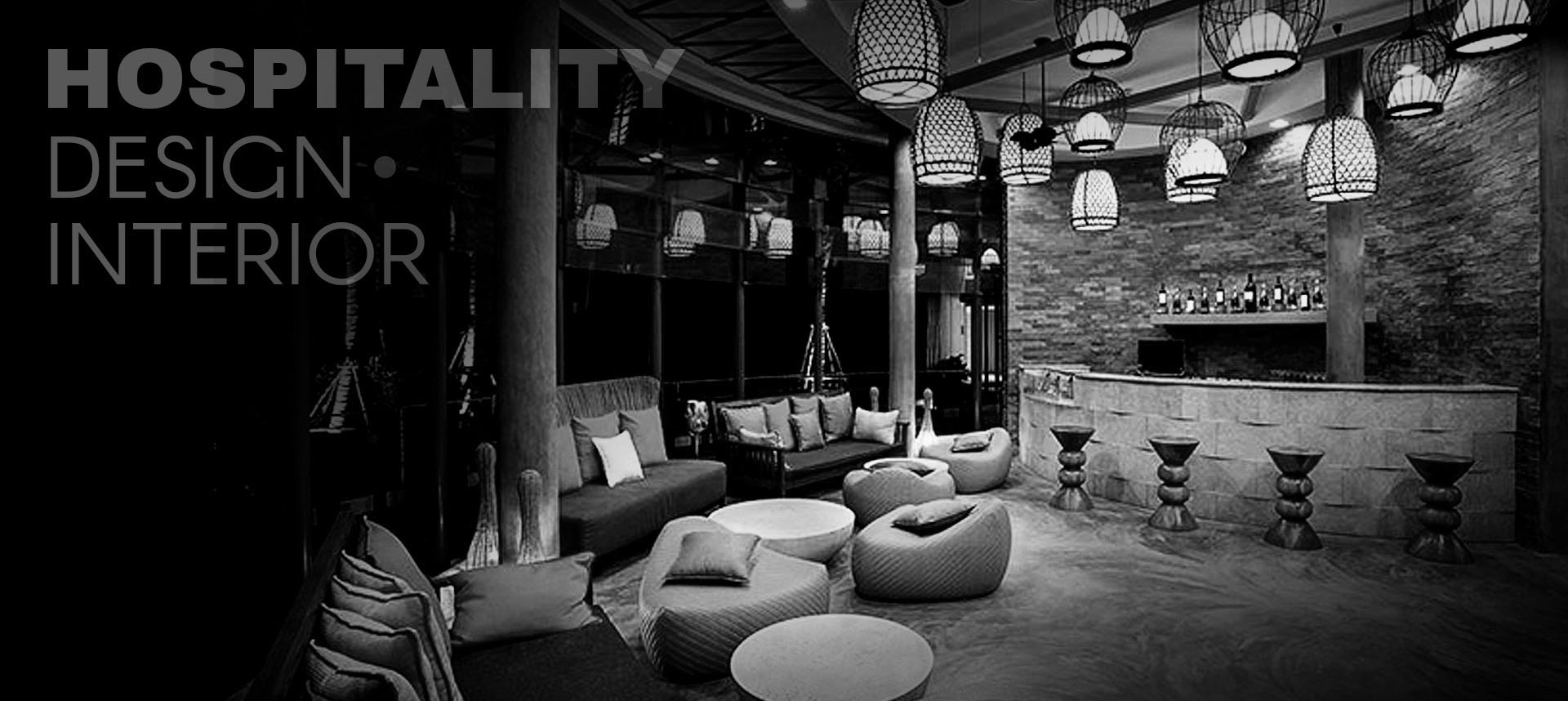 Timeless, glamorous, creative and experienced
R+S is a group of specialist designers who have built up their experience with some of the largest, most successful designers in the world.  This training and experience is clear in the work they do and has further evolved to add their unique style, as a team.
Service Areas:
Hospitality design, F&B design, Residential design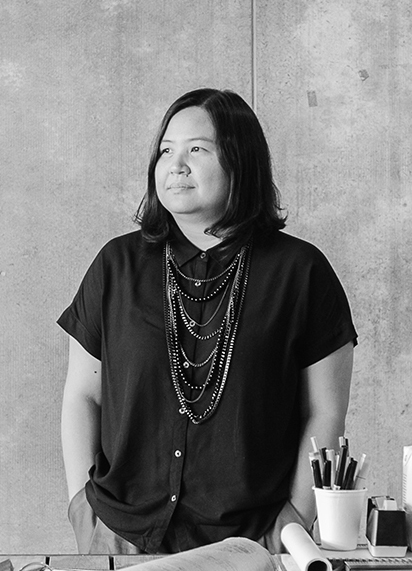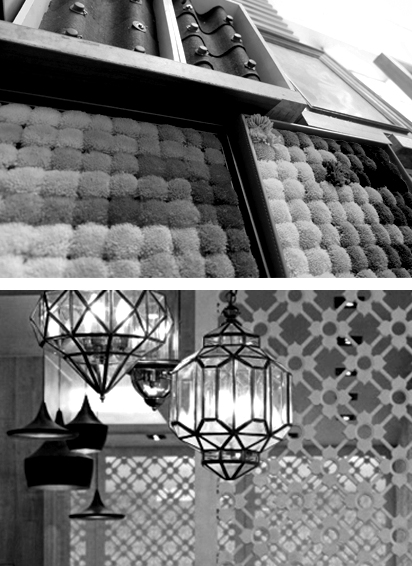 Inside R+S
Q&A
Lucksaya Kliengklom, Managing Director 
Suwan Chotvilaivanich, Founder of R+S
Can you give us a brief description of the history of R+S?
R+S established itself in Shanghai first in 2002 and later expanded to Thailand in 2013. R+S began with retail and hospitality design for retail and hospitality, and secured a number of impressive brands including CP, Central Group and Minor Group.  R+S (Thailand) has now worked with many of the major developers in Thailand, Southeast Asia and China and provided them with distinctive designs for hospitality projects, including restaurants, urban hotels and resorts.
What is the unique selling point of R+S?
The key differences between R+S and our peers is primarily, our deep understanding of our clients' business through our discovery and thinking process and also, our distinctive creative design.  Now the industry is moving towards mixed-used developments and our experiences in both retail and hospitality are playing a crucial role in creating optimised designs.  When this is matched with our creative thinking proces, R+S is creating designs like no other company.
What will be R+S next move?
We aim to work on each project with different perspectives, and constantly envolve to bring new approaches and competitive edges to our clients.  We plan to continue our work with international hotel chains and developers who are seeking distinctively designed hotels or F&B.  
What expertise and character we can find in R+S people?
Our teams consist of experienced designers from the hospitality and retail design industry.  My experiences from one of the most successful design firms in the industry adds strength to the team in terms of creative design and international practices.
Openings and Opportunities
Visit Careers to learn about open positions and internships. Explore how your talent and Contour Group design the future.
New Business
If you would like to know more about how R+S can create stunning, luxurious interior designs for you, please contact Ms. Lucksaya Kliengklom at lucksaya@r-plus-s.co.th or call 02-319-3240
Find Us
Visit Offices for address and contacts of the location nearest you. See People for a directory of Contour Group leadership network.