Proud to be a Part of Cambodia's History
06.06.2016
Why Contour is the client's first choice? 

The client perceived Vista Pagoda, a Contour Group member, to be their perfect partner on this project due to their impressive experience in landscape design.
Challenges on this project
The park is an important landmark in Cambodia where many national events are held. The key challenge was to modernize the park without losing its original feel and tradition. 
 Project highlight
The pavement was designed to incorporate traditional Khmer symbols and fabric patterns. Every element of this local landmark will be modernized but still express its culture in the details.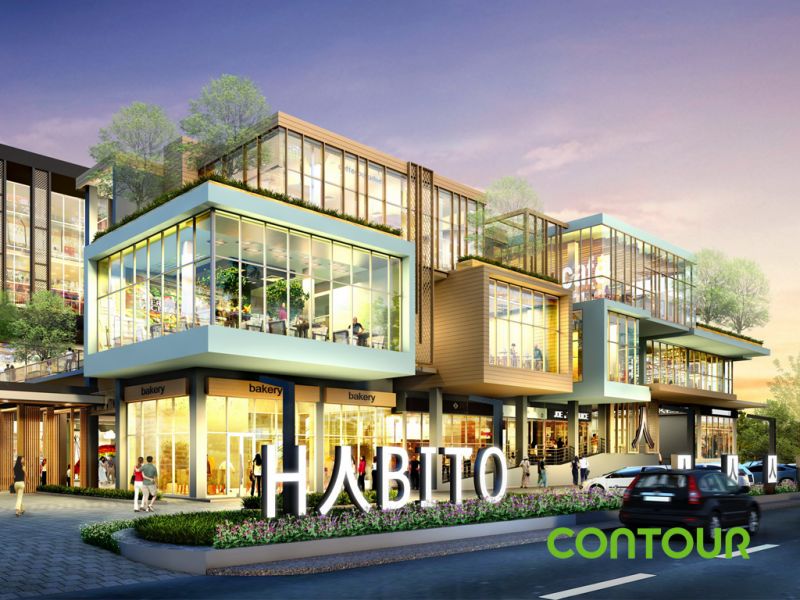 A mall centering on the concept "The Heart of Good Living"

Habito, Contour, Sansiri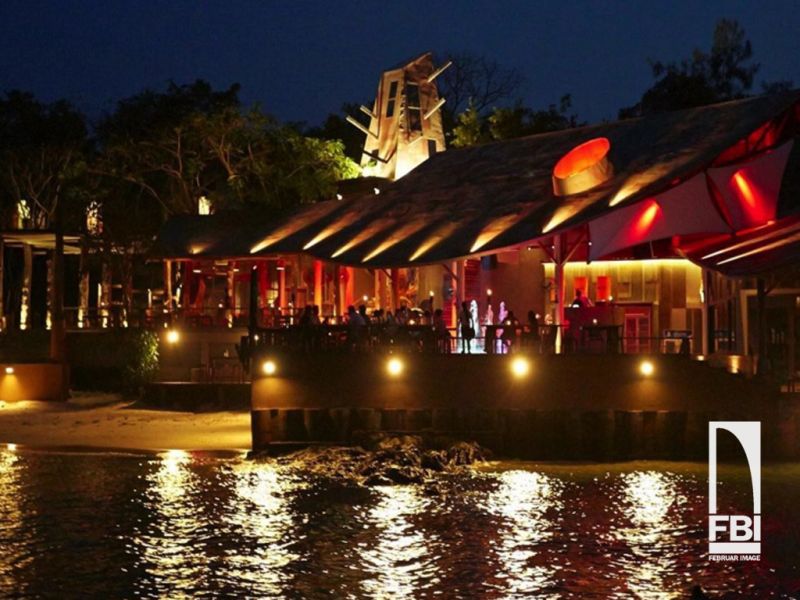 Congratulations to Februar Image for recently receiving an Honorable Mention at the Arcasia Awards for their rustic design of Ba…
Koh Samed, Thailand
award, Architect, design, februar image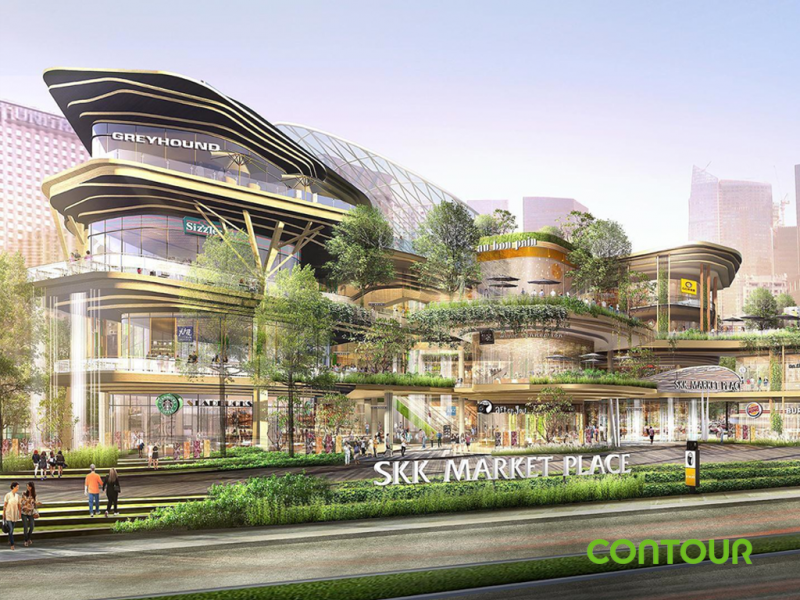 "They believed in our expertise and our working process" CEO of Contour Group said.
Phnom Penh, Cambodia, Community, Mall,
Property, Architect, design, Contour Group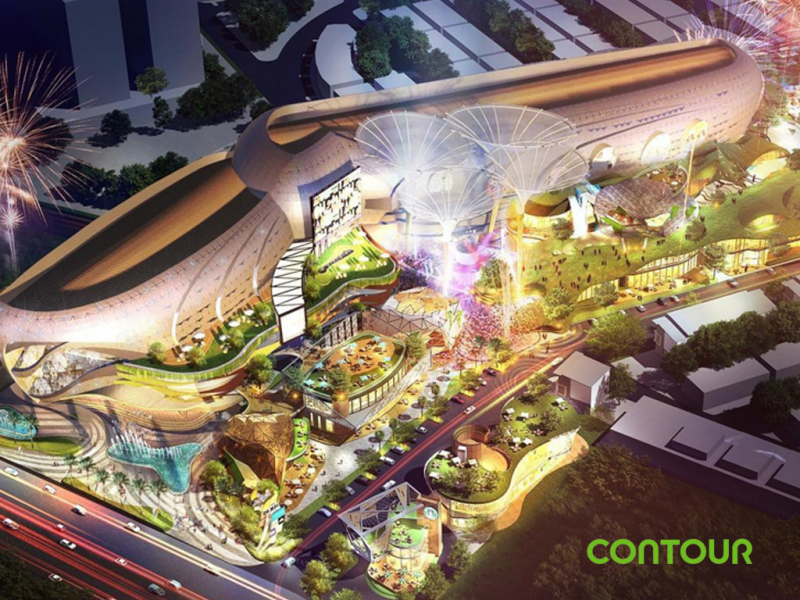 The limited budget was the challenge, especially as there was also a requirement to be large scale with a highly memorable desig…
Phnom Penh, Cambodia, Community, Mall,
Property, Architect, design, Contour Group