The First Lifestyle Shopping Mall in Phnom Penh
06.06.2016
Why Contour is the client's first choice? 

"They believed in our expertise and our working process" CEO of Contour Group said. Our retail expertise, especially for open-air malls, has been well-known for many years in Thailand. One of our previous designs caught this client's eye; Rain Hill, a compact size community mall with only 3,200 Sq.M. Despite its relative small size, Rain Hill has had a large impact in its area.
Unlike other design companies, Contour has expertise in business strategy consulting and tenant consulting, in addition to design skills. It can be an all-in-one service for clients looking for a complete business design.
Challenges on this project
This project started with a small site in the centre of a large plot in Phnom Penh city centre. The key challenge was ensuring this project could become a magnet, drawing in people to the whole larger site.  Furthermore, this mall will be the first lifestyle hybrid mall (a combination of closed mall and open mall) in Cambodia.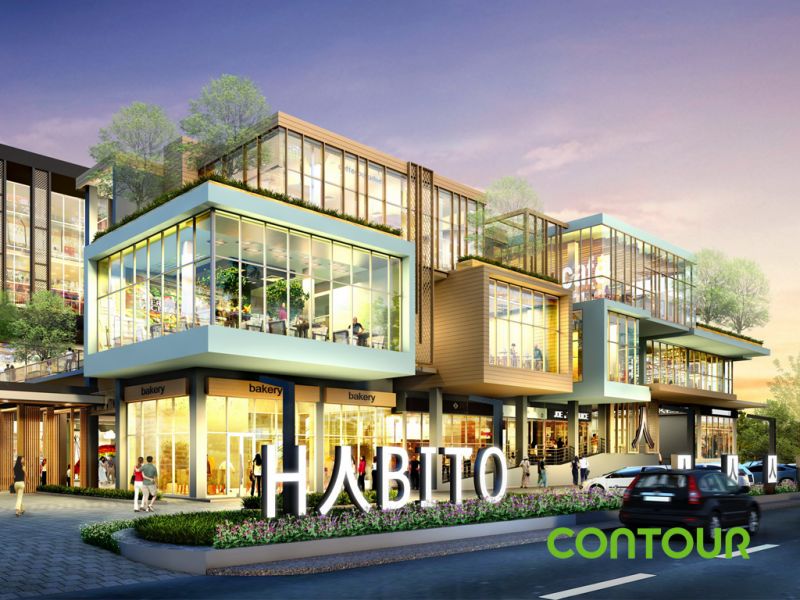 A mall centering on the concept "The Heart of Good Living"

Habito, Contour, Sansiri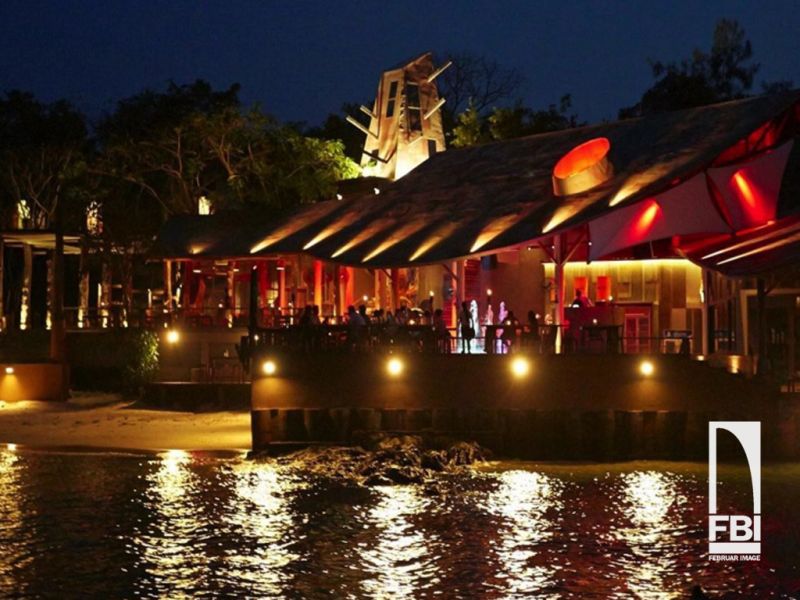 Congratulations to Februar Image for recently receiving an Honorable Mention at the Arcasia Awards for their rustic design of Ba…
Koh Samed, Thailand
award, Architect, design, februar image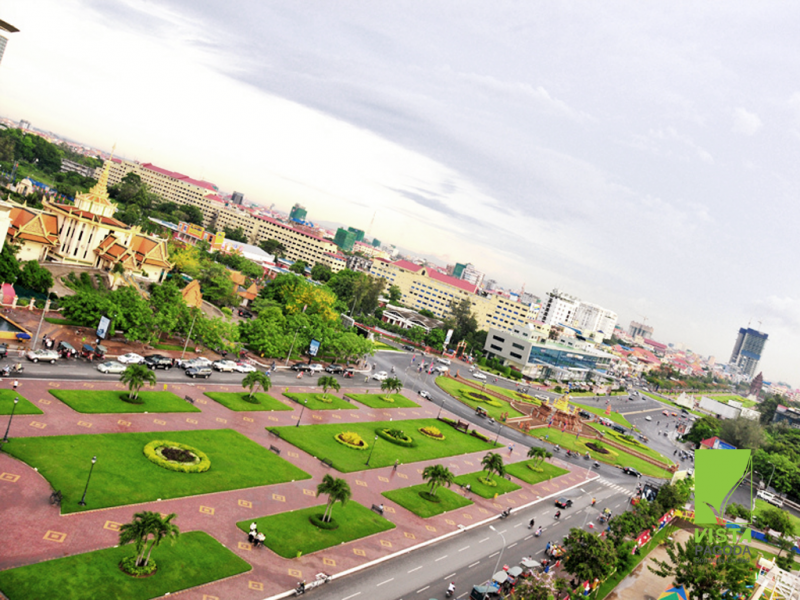 The client perceived Vista Pagoda, a Contour Group member, to be their perfect partner on this project due to their impressive e…
Cambodia, Landscape, design, Vista Pagoda, Park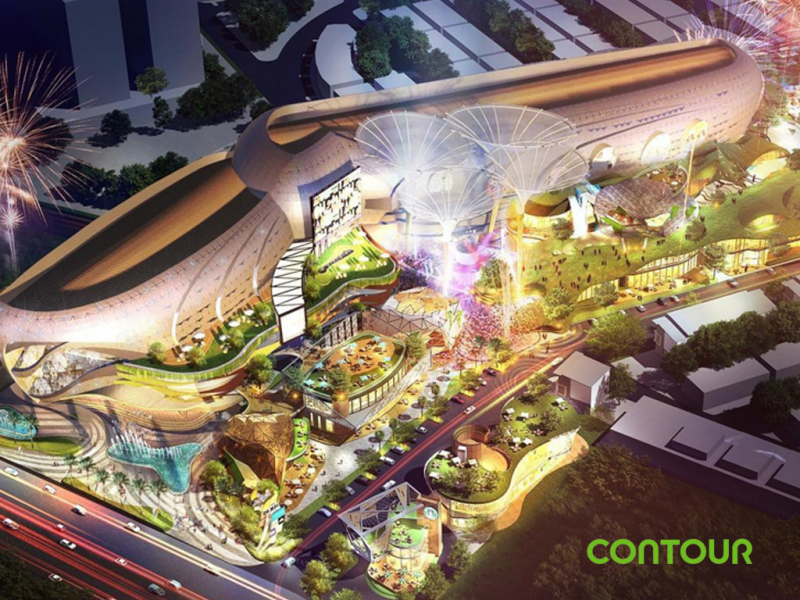 The limited budget was the challenge, especially as there was also a requirement to be large scale with a highly memorable desig…
Phnom Penh, Cambodia, Community, Mall,
Property, Architect, design, Contour Group