Futuristic Design Shopping Mall in Cambodia
06.06.2016
Why Contour is the client's first choice? 

The client came to us as they believed we are the market leader on retail design. Moreover, to fortify this project on both design and business aspects, Contour Group was the best choice for them. Thanks to our full range of services, from research to strategy and into practical design, this project will be successful in terms of both business and design.  
Challenges on this project
The limited budget was the challenge, especially as there was also a requirement to be large scale with a highly memorable design. 
Project highlight
This project offered a fully-functioning hybrid mall with entertainment, a water park, edutainment, event area and sport, as well as the usual restaurants, fashion and services.  The strategy was to create a one stop service mall for Phnom Penh.  The memorable design of the mall is futuristic with a green touch.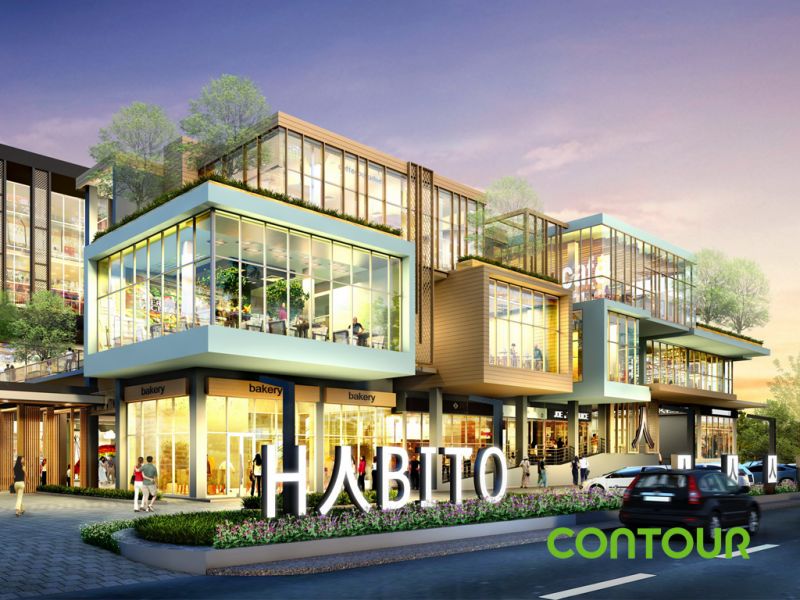 A mall centering on the concept "The Heart of Good Living"

Habito, Contour, Sansiri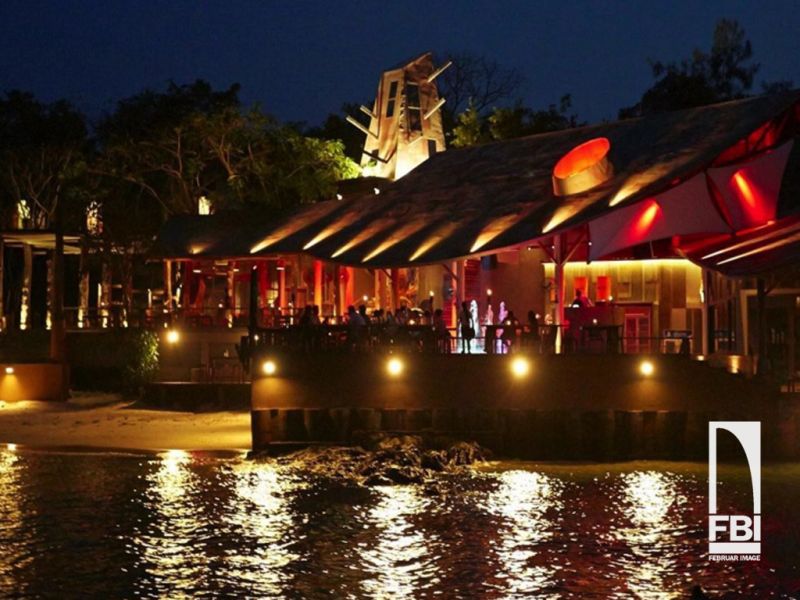 Congratulations to Februar Image for recently receiving an Honorable Mention at the Arcasia Awards for their rustic design of Ba…
Koh Samed, Thailand
award, Architect, design, februar image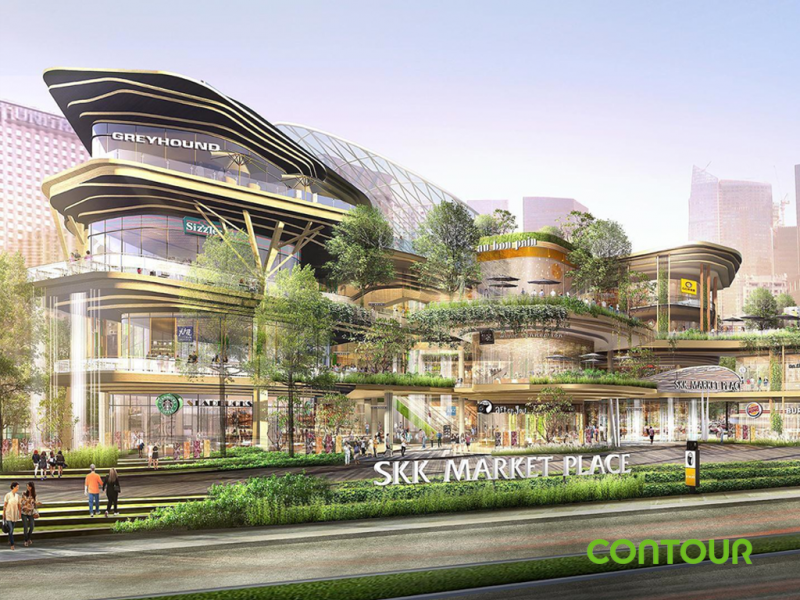 "They believed in our expertise and our working process" CEO of Contour Group said.
Phnom Penh, Cambodia, Community, Mall,
Property, Architect, design, Contour Group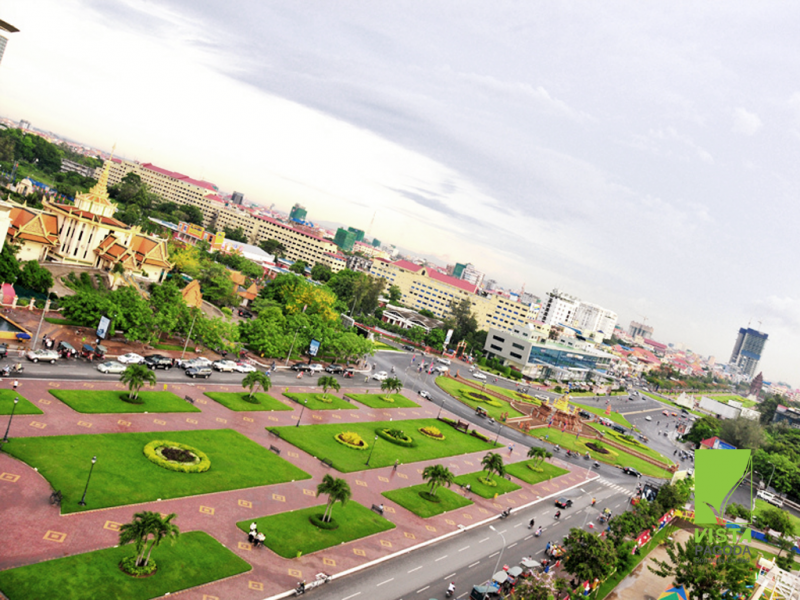 The client perceived Vista Pagoda, a Contour Group member, to be their perfect partner on this project due to their impressive e…
Cambodia, Landscape, design, Vista Pagoda, Park