Together Sansiri and Contour created Habito
18.07.2017
Habito Mall : The Heart of Good Living
Habito Mall is a brand new community mall built on Sukhumvit Soi 77 or On-nuch 1/1 by Sansiri. It is constructed in the T77 Community Project which combines 7 residence communities together: Blocs 77, The Base Sukhumvit 77, The Base Park East, The Base Park West, Garden Square, Hasu Haus and Mori Haus.


What is Habito ?
The name "Habito" comes from Habitat meaning residence and Bito (Japanese word) meaning people. The word "Habito" truly reflects the unique identity of this community mall. It is certain that Sansiri foresees the location of On-Nuch or Sukhumvit Soi 77 as a potential area tending to grow in the future. To travel from On-Nuch to the business district or downtown is very convenient as it is connected by BTS train or near the expressway. The natural canal (Pra Kanong canal) creates the quiet and pleasant environment in this area. Plus, On-Nuch is the location that the young working generation is interested a lot. 5,000 families live in the T77 Community. This excludes the huge number of inhabitants outside the community in On-Nuch area. Therefore, Habito is a new concept of community mall that perfectly suit the lifestyle of new generation.

References : bkkassetwealth


Challenges on this project
Together Sansiri and Contour  created Habito, a mall centering on  the concept 'The Heart of Good  Living'
Contour designed Habito to create  a community mall and lifestyle hub  for the surrounding Sansiri  residential properties. Contour aimed to create a 'third space' where the local people could have  a relaxing spot to work, shop and  enjoy fantastic cuisine on their doorstep.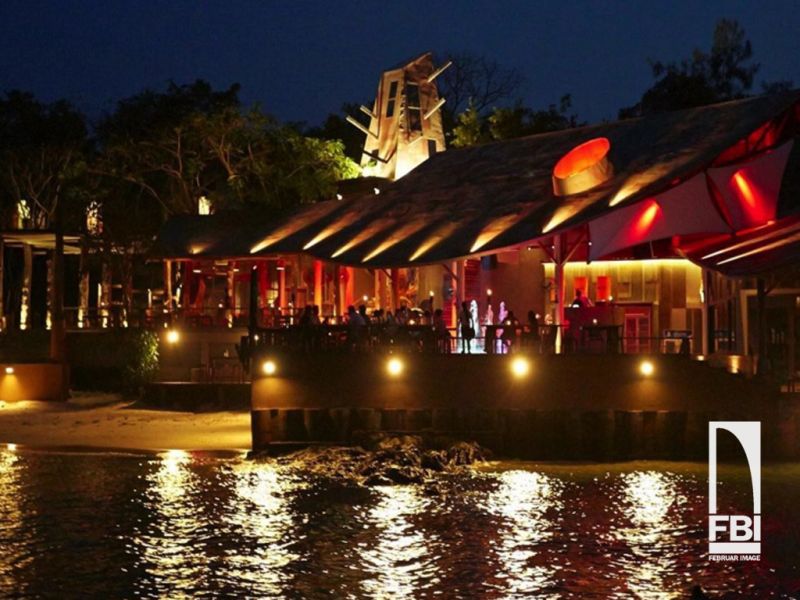 Congratulations to Februar Image for recently receiving an Honorable Mention at the Arcasia Awards for their rustic design of Ba…
Koh Samed, Thailand
award, Architect, design, februar image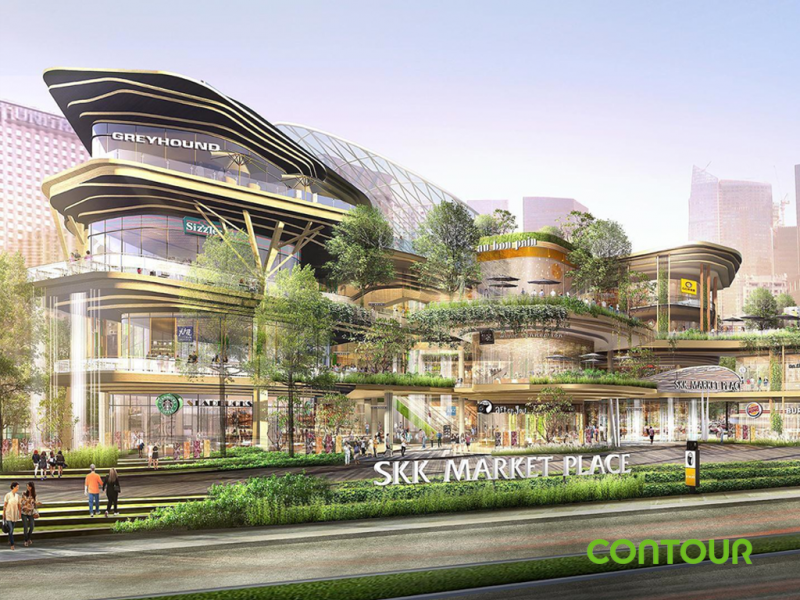 "They believed in our expertise and our working process" CEO of Contour Group said.
Phnom Penh, Cambodia, Community, Mall,
Property, Architect, design, Contour Group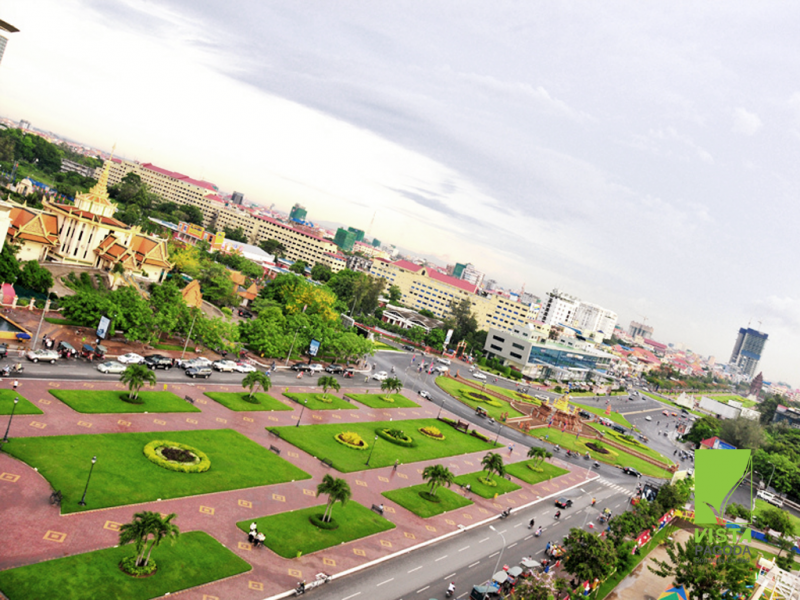 The client perceived Vista Pagoda, a Contour Group member, to be their perfect partner on this project due to their impressive e…
Cambodia, Landscape, design, Vista Pagoda, Park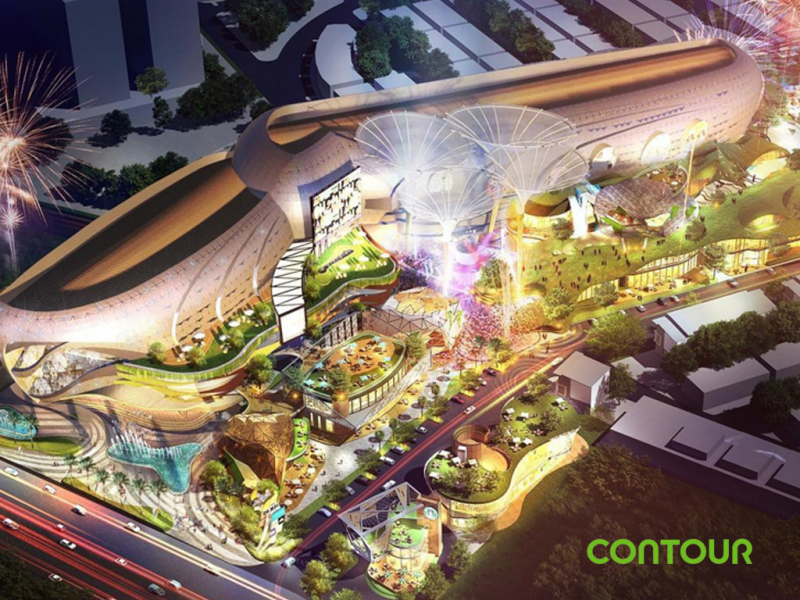 The limited budget was the challenge, especially as there was also a requirement to be large scale with a highly memorable desig…
Phnom Penh, Cambodia, Community, Mall,
Property, Architect, design, Contour Group