Battambang's Luxurious French Style Hotel
06.06.2016
Why Contour is the client's first choice? 

Februar Image's expertise in the hotel business and their specialization in renovation was the reason the client chose us. Often reconstruction and redesign can be more difficult than starting from scratch, however Februar Image have built an impressive portfolio of this type of work.
Challenges on this project
"Although the old building was designed for hospitality, the construction was wrong, with column and restroom systems located in the wrong places" said the MD of Februar, Chantana Suetrong. Ensuring that these issues were resolved and not restricting the new design of this project was the main challenge experienced.
 Project highlight
Battambang is not a city famous for its tourist attractions.  This hotel is focused on holding government seminars, so the design is a great combination of French and local Battambang style.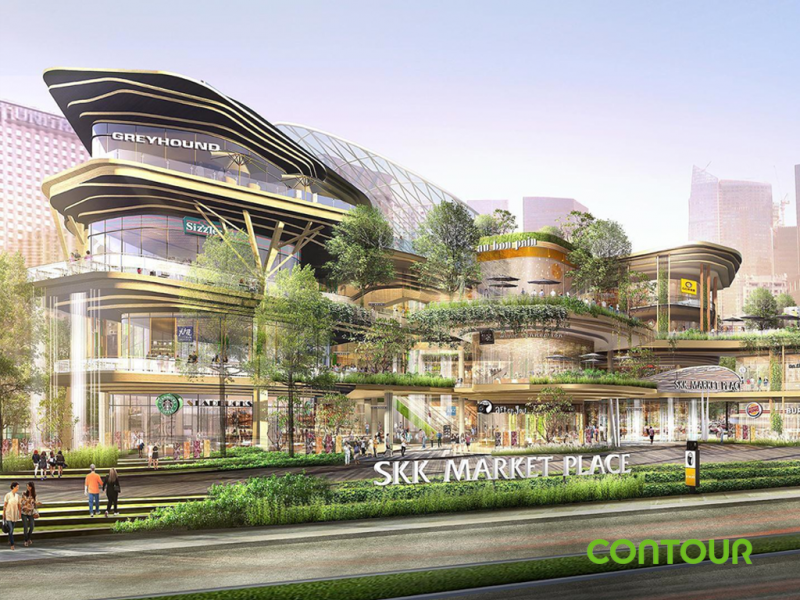 "They believed in our expertise and our working process" CEO of Contour Group said.
Phnom Penh, Cambodia, Community, Mall,
Property, Architect, design, Contour Group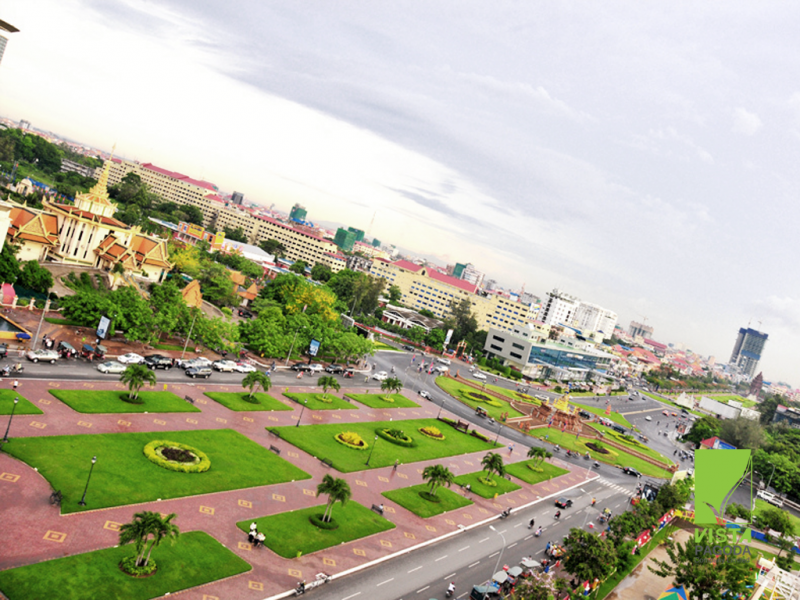 The client perceived Vista Pagoda, a Contour Group member, to be their perfect partner on this project due to their impressive e…
Cambodia, Landscape, design, Vista Pagoda, Park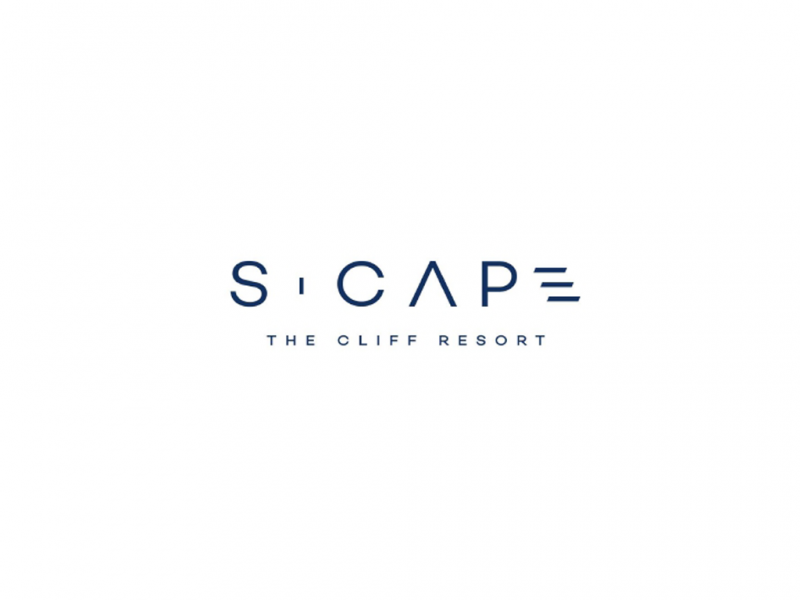 This project is our clients first time creating a new resort business.
Sihanoukville, Cambodia, Hotel
Hospitality, Architect, interior, design, Februar Image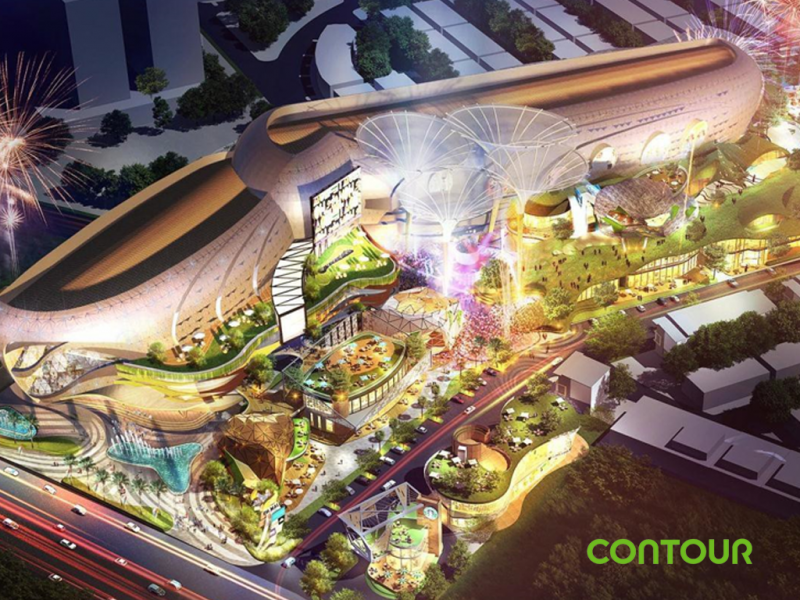 The limited budget was the challenge, especially as there was also a requirement to be large scale with a highly memorable desig…
Phnom Penh, Cambodia, Community, Mall,
Property, Architect, design, Contour Group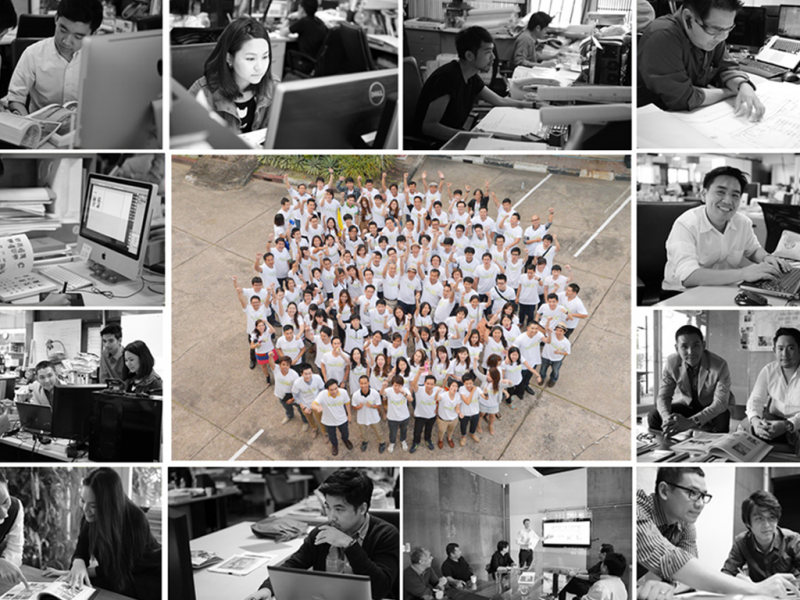 Discovering why we are working at Contour Group
Cambodia, Landscape, design, Vista Pagoda, Park